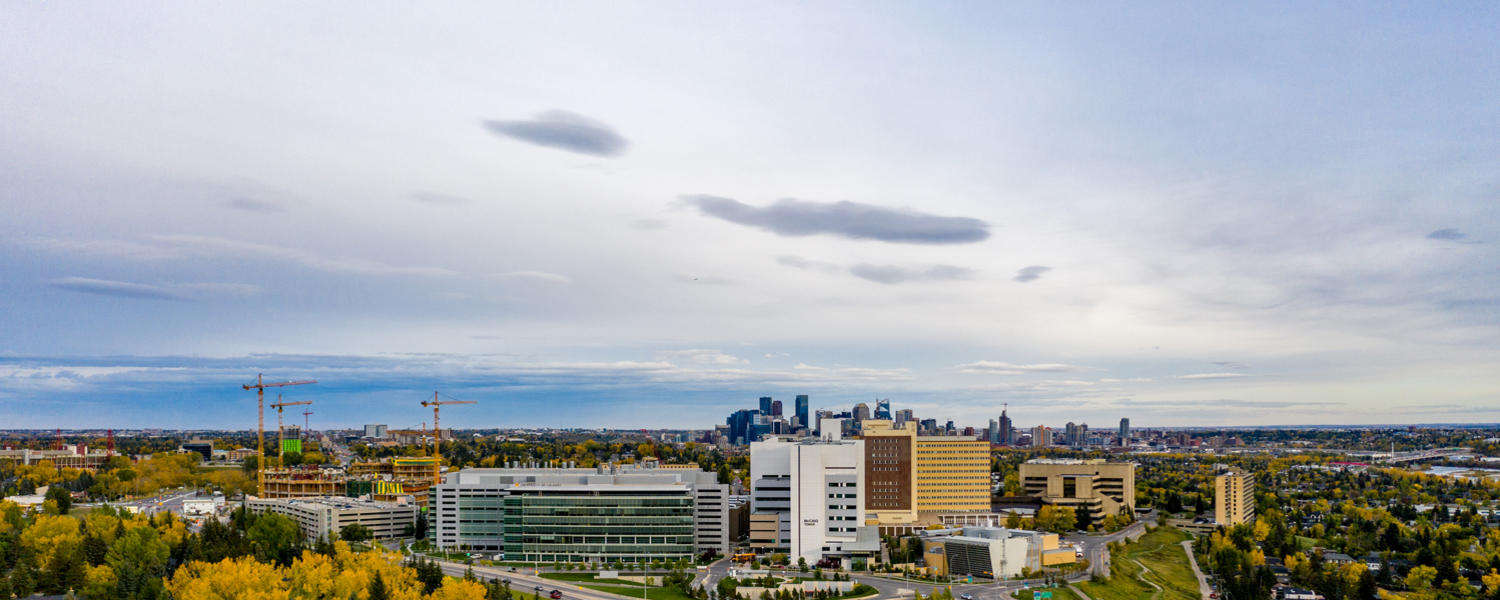 Department of Emergency Medicine
Calgary Emergency Medicine is Committed to Providing High Levels of Patient Care that Involve Integrated Clinical and Academic Leadership.  
We've had an exceptionally challenging year and the wellness hub would like to acknowledge ALL Calgary emergency physicians for stepping up during this pandemic. We are so grateful to have such incredible human beings as colleagues. We hope you enjoy the video!

Wellness Hub- ED Calgary Zone
Emergency Medicine Physician Gratitude Video