Virtual Care & Teaching Resources
This page has been created to provide you with easy access to helpful resources for providing virtual care as well as teaching learners in a virtual environment. 
Virtual Teaching Resources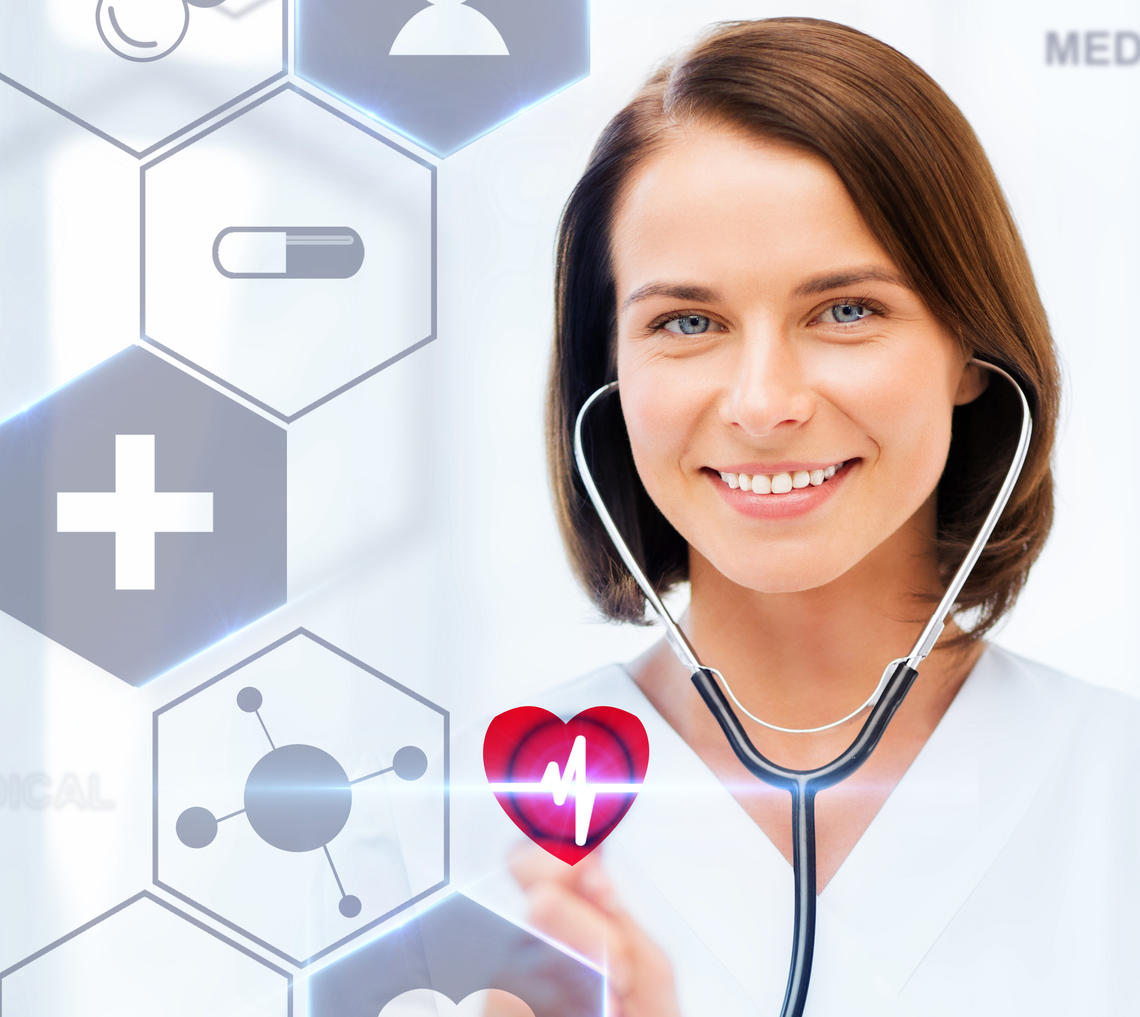 AMA - Virtual Care Tool Kit 
The Alberta Medical Association has created a tool kit to help you set up virtual care in your clinic. Provides guidance on the various systems available and how to work with your team through this transition. 
Additionally, on the AMAs Virtual Care page you'll find webinars, resources on patient privacy and consent and billing guides. 
CFPC- The College of Family Physicians of Canada
Covid Corner 
Webinars, both live and recorded, handouts and resources available. 
PLP- Physician Learning Program 
Taylor Institute 
Courses available on zoom basics and improving student engagement in a classroom setting, helpful if you have an academic presentation coming up. 
Yuja 
The University of Calgary podcast system Yuja can allow you to easily podcast short videos. Great tool if you want to podcast orientation information for your clinical that could be shared with any learner prior to working with you. 
Zoom 
Both Alberta Health Services and the University of Calgary are providing staff and physicians with access to Zoom. This platform allows you to schedule video calls with multiple participants. 
UCalgary Support