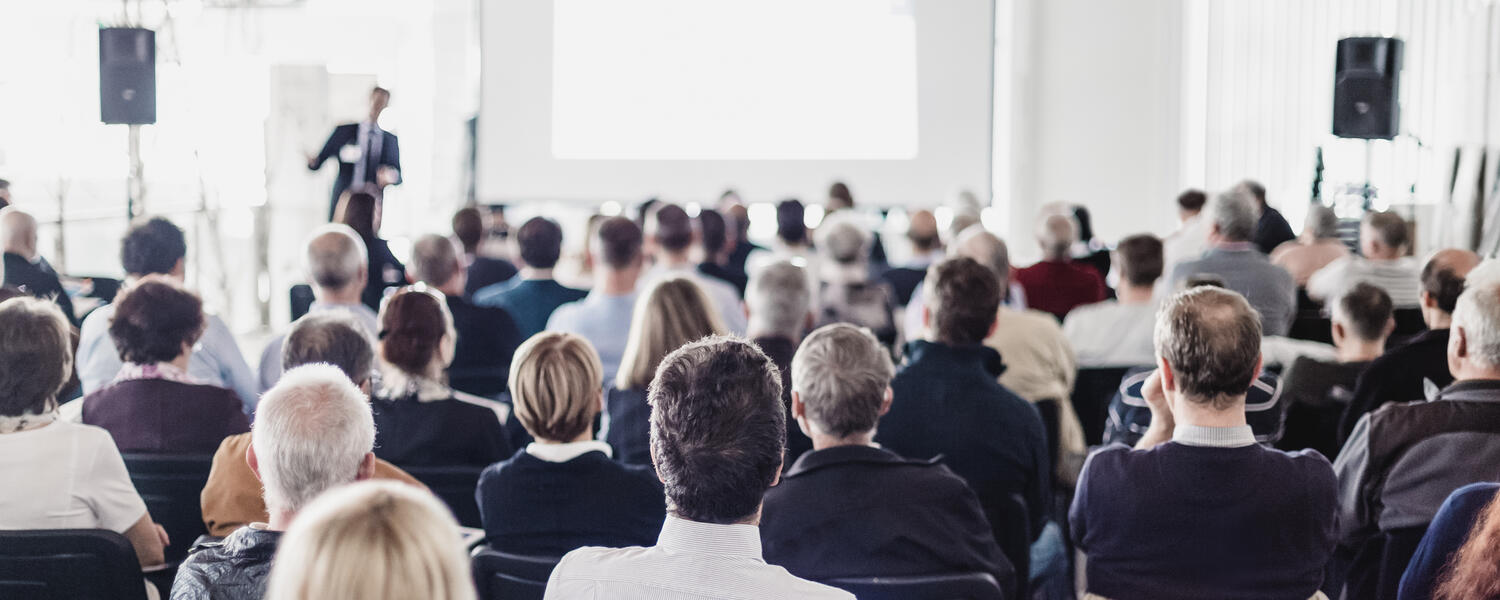 Department of Family Medicine Faculty Development
The Faculty Development program at the Department of Family Medicine offers a variety of educational experiences and topics to meet the needs of our faculty teachers and Family Medicine Community. 
To provide and support an effective Faculty Development & Engagement (FD&E) Program for all DFM Faculty, through the application of best practices, including the active development of communities of practice.
To ensure all DFM Faculty feel engaged and supported by the academic DFM in their delivery of high-quality teaching and educational leadership.