Central Teaching Clinic
Sheldon M. Chumir Health Center, 1213 - 4 Street SW, Calgary AB T2R 0X7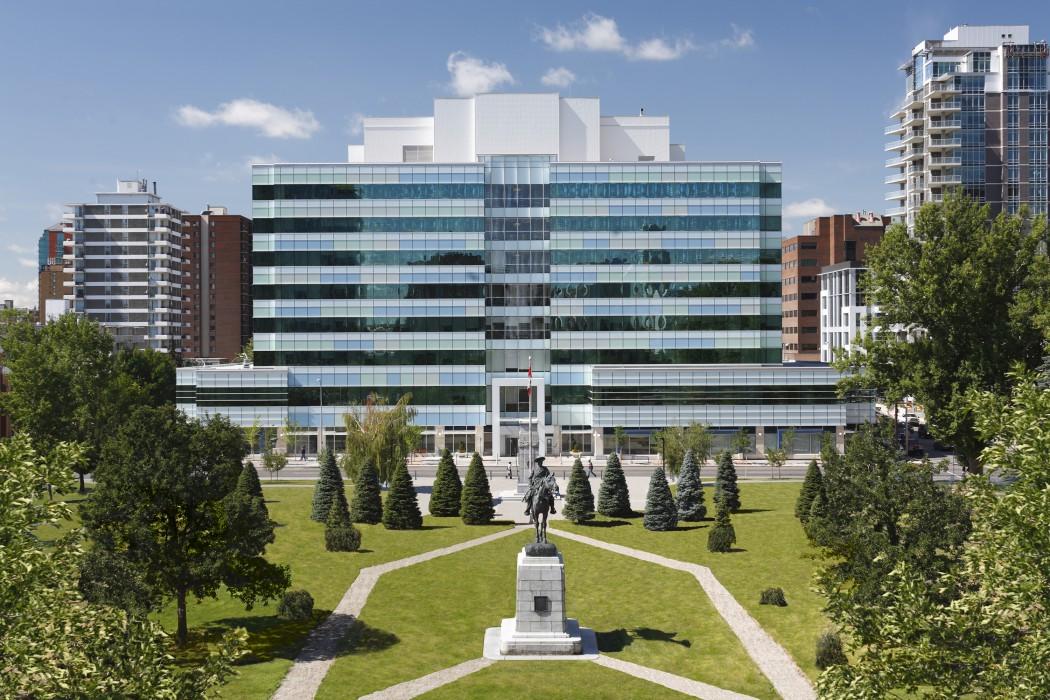 Overview
Central Teaching Clinic (CTC) is located on the 8th floor of the Sheldon M. Chumir Health Centre (SMCHC), which is just south of Calgary's downtown area. SMCHC is a large health centre with many outpatient services such as Urgent Care, Wound Clinic, Sexual and Reproductive Health, STI Clinic, Communicable Disease, Public Health, Mental Health and Elbow River Healing Lodge.
The clinic itself is bright and modern, with a convivial atmosphere.
CTC is one of three Academic Family Medicine teaching centres in Calgary and is involved in teaching over 100 learners every year.
CTC is also home to the administrative offices of the Postgraduate Residency Program, the Academic Department of Family Medicine and the Clinical Department of Family Medicine.
Clinic Structure and Services
There are currently over 20 physicians working and teaching at CTC. Core teaching is done on site by family medicine preceptors.
Team members provide patient care out of 4 modules designed around teaming rooms and exam rooms.
Routine appointments, prenatal care, pediatrics visits, chronic disease visits, Periodic Health Examinations, procedures, counseling and same day/emergency appointments are offered.
On average, there are 2 to 3 learners per clinic.
The clinic supports a team approach to patient care, with social work, a behavioural health consultant, licensed practice nurses (LPN's), chronic disease nurses, pharmacist and other allied health team members on site. Psychiatry and geriatric consults are also available.
Learning resources are located in the 2 procedure rooms, 2 medication rooms and library.
CTC also has on site spirometry, EKG machine, a negative pressure room and 2 procedure rooms.
Laboratory services and diagnostic imaging are available in the building.
Dress code is modest business casual.
Patient Population
CTC patients come from across the city and are diverse with respect to age, health status and socioeconomic status. The clinic practices offer a mix of women's and men's health, children's health, and care of the elderly.
The clinic belongs to the Calgary Foothills Primary Care Network (CFPCN) and serves the northwest population of Calgary.