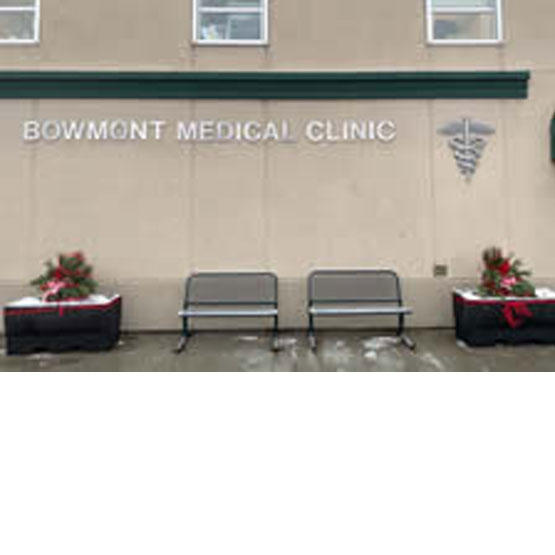 Overview
The Bowmont Medical Clinic is led by a group of dynamic and enthusiastic family physicians and staff. The group provides comprehensive care from newborns to geriatrics. All Bowmont physicians are members of the Calgary Foothills Primary Care Network.
The Bowmont Family
Family Physicians
Receptionists, RNS, LPNs.
Health Care Nurse, Pharmacist, Behavioural Health Consultant, Dietician, Asthma Educator.
Shared Mental Health Care Psychiatrist, Psychologist, Medical Social Worker.
Specific Features
Large volume of prenatal patients as 3 physicians are members of the Northwest Maternity Group that does deliveries at Foothills Medical Centre.
Large volume of pediatrics
Procedures: biopsies, excisions, IUD insertions and nail removals.
On site EKG and spirometry.
Boardroom for hosting weekly CME events.
Resident Life
 Bowmont is a great fit for Residents who are eager to experience a busy community-based family practice. Teaching emphasis is case-based. You will get to see lots of patients and will review each patient with your preceptor. Residents are given a high degree of responsibility and are expected to get to know their patients and advocate on their behalf. Strong self-directed learners thrive at Bowmont. Preceptors and Residents enjoy very collegial and friendly relationships. Working hard and having fun is the way of life at Bowmont. And…we have shower facilities to promote active lifestyle of cycling or running to work.