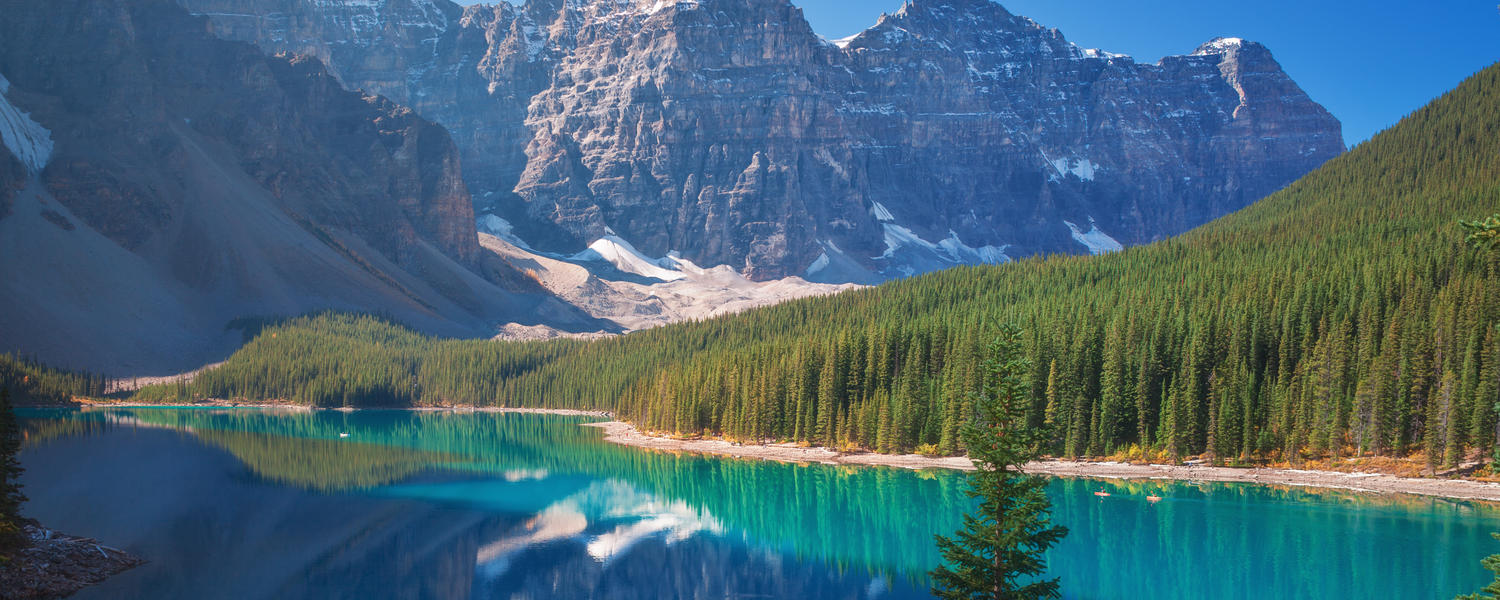 Teaching Opportunities
We have many ways for you to get involved in teaching medical students, from clinical placements and academic presentations we can't wait to have you onboard.
How to get involved in teaching
Set up an Academic Appointment
If you are interested in teaching with the University of Calgary Family Medicine, you must have an active academic appointment. To receive an application, please contact the Appointment Assistant. 
Review Teaching Opportunties
Take a moment to review the available teaching opportunities, to find the teaching that you would like to incorporate into your schedule. 
Reach Out
Contact the department to let us know what area you'd like to get involved in and get on our mailing lists. 
Get Connected
Follow us on social media, sign up for our monthly newsletter to hear about upcoming events! 
You have a general community Practice
Year: First and Second year students
Time Commitment: Urban 3 half days per block, Rural 2 days per block (block 1 Sept - Dec, block 2 Jan - May)
Duration: 4-5 months
Format: The students participate in your clinic. Clinical involvement of students is at the preceptor's discretion. 
Remuneration:

Urban - $140/session/student (3 sessions) 
Rural - $200/session/student (2 sessions) 
Year: First & second year students
Time Commitment: 1 week, 4-5 half days or 35-40 hours
Duration: 1 week in December, March or July 
Format: The students participate in your clinic. Clinical involvement of students is at the preceptor's discretion.
Remuneration: 
You have a focused practice in an area of special interest (e.g. low risk obs)
Year: First & second year students
Time Commitment: 1 week, 4-5 half days or 35-40 hours
Duration: 1 week in December, March or July
Format: The students participate in your clinic. Clinical involvement of students is at the preceptor's discretion. 
Remuneration: 
Teaching Outside Your Clinic
Check out the available positions with the UME 
Year: All
Time Commitment: varies
Duration: 1-3 years
Format: Provide periodic counsel/advice to student(s)
Remuneration: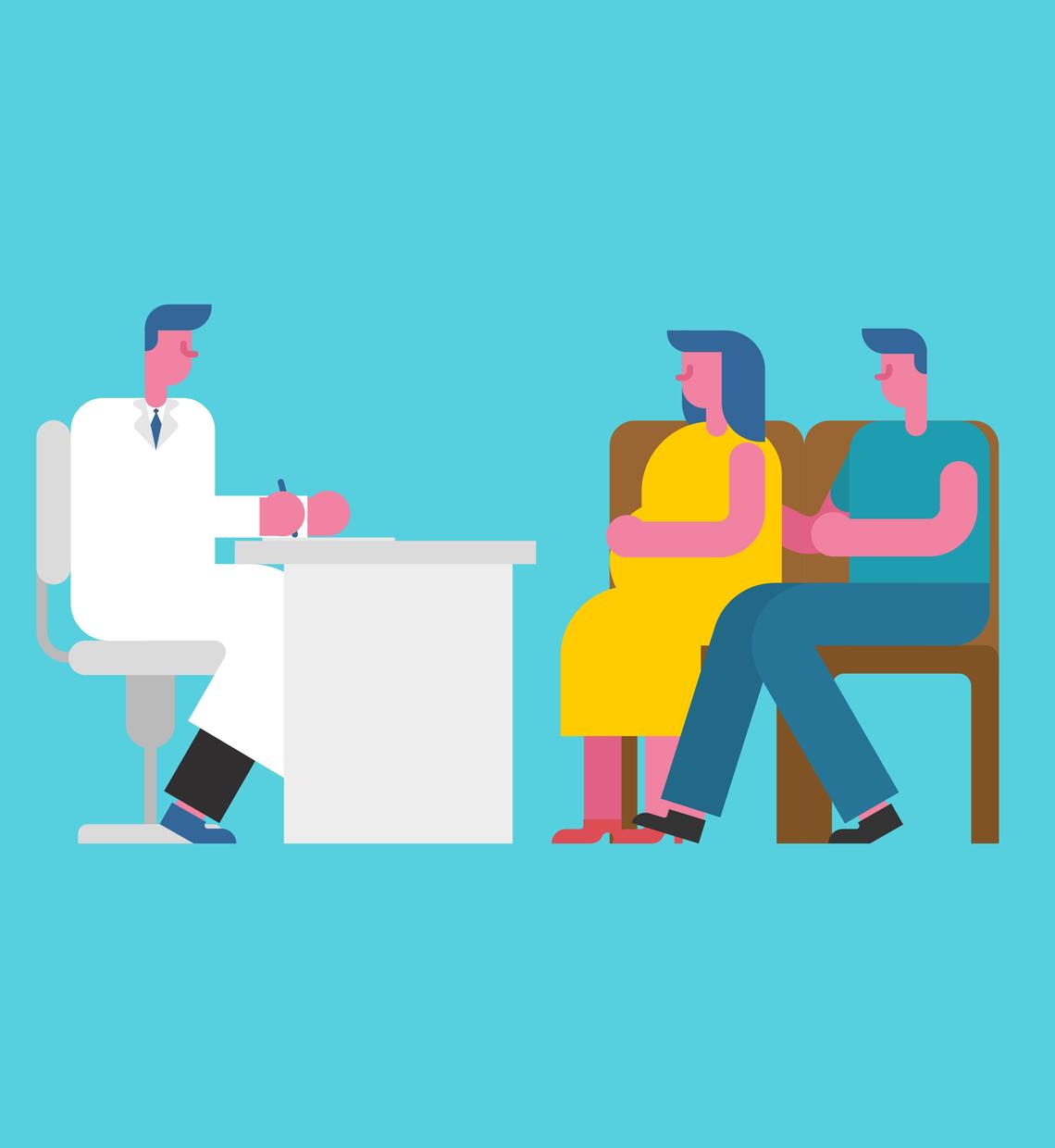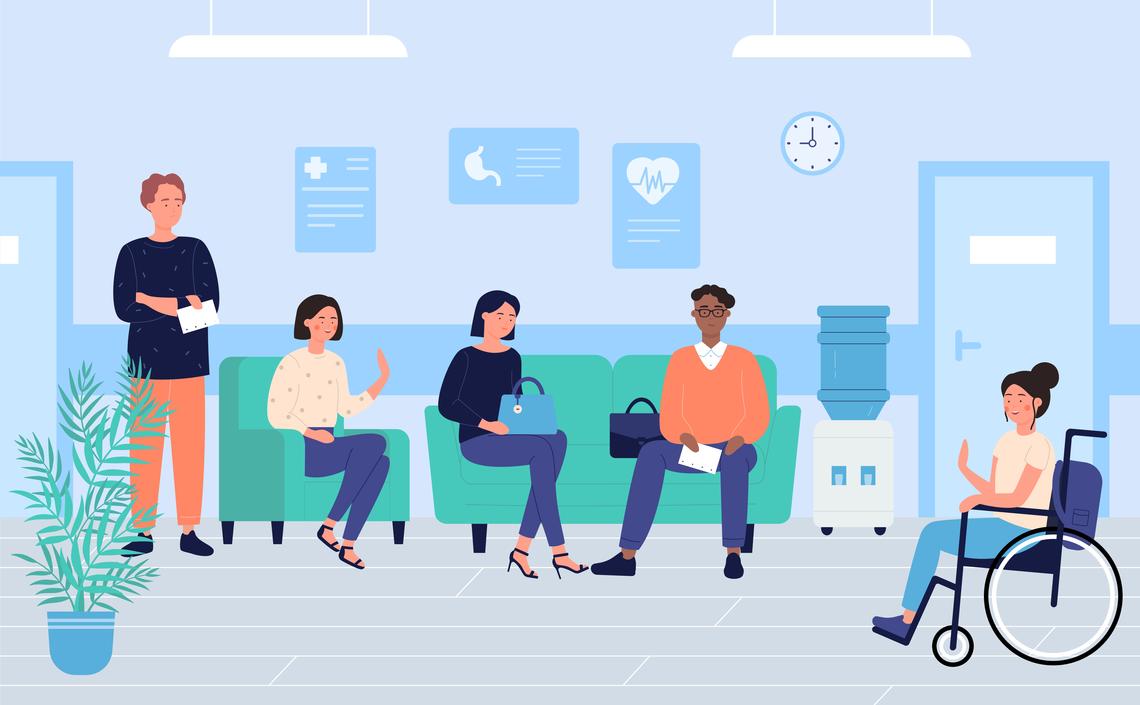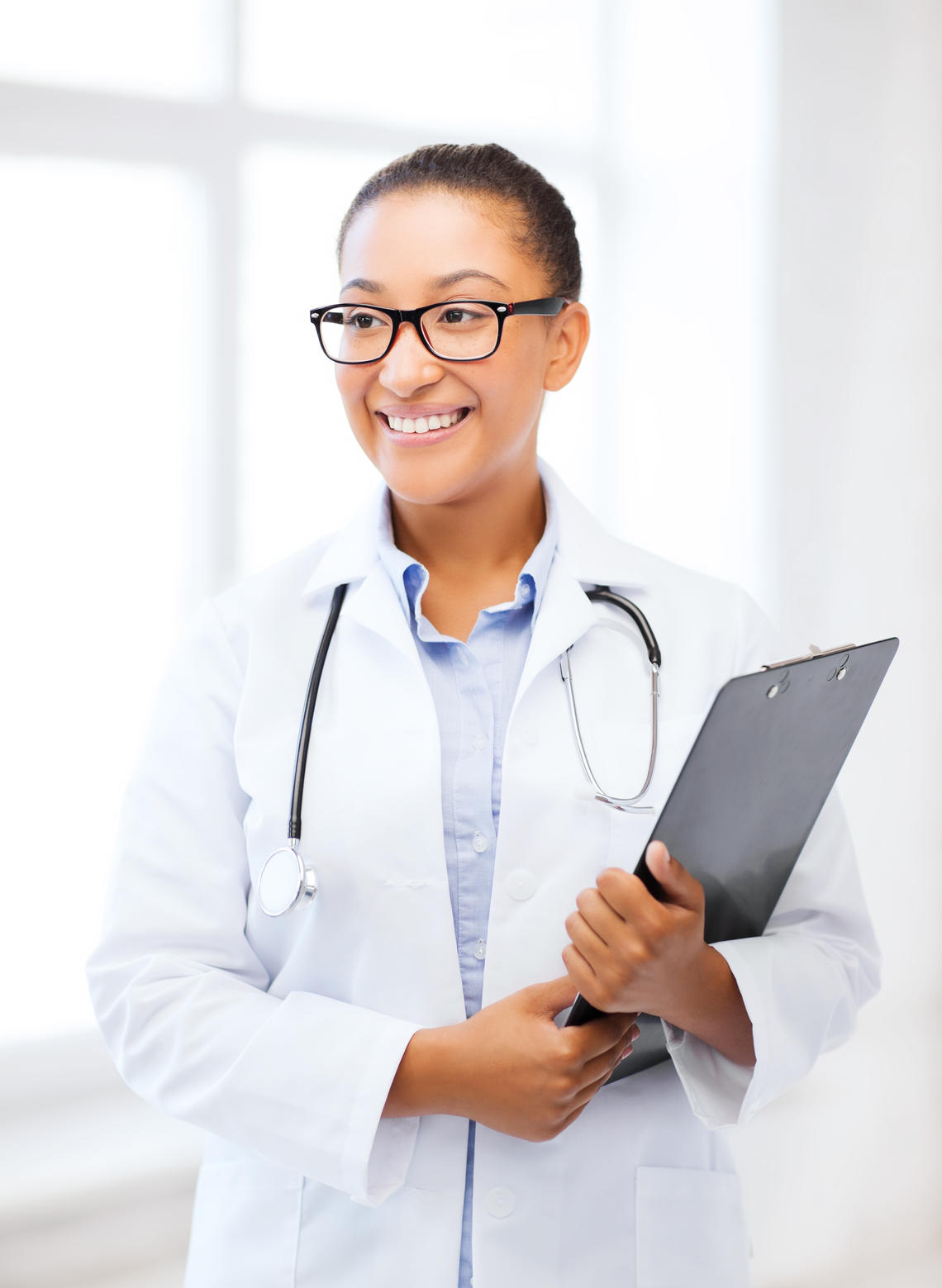 You have a general community practice
Year: third year students
Time Commitment: 10 1/2 day clinics per week
Duration: 4 weeks
Format: With you in your clinic. 
Remuneration: 

Urban - $300/week/clerk
Rural - $325/week/clerk
Year: third year students
Time Commitment: 7 1/2 day clinics per week
Duration: Generally 2 weeks, though clerks may request up to 8 weeks.
Format: With you in your clinic. 
Remuneration: 
You have a focused practice in an area of special interest (e.g. low risk obs)
Year: third year students
Time Commitment: 10 1/2 day clinics per week
Duration: 4 weeks
Format: With you in your clinic. 
Remuneration: 

Urban - $300/week/clerk
Rural - $325/week/clerk
Teaching & Examining outside your clinic
Year: third year students
Time Commitment: 3 hours max per session
Duration: 1 to 12 sessions per year
Format: 1 or 2 examiners for the clerks' project presentations in FM
Remuneration: