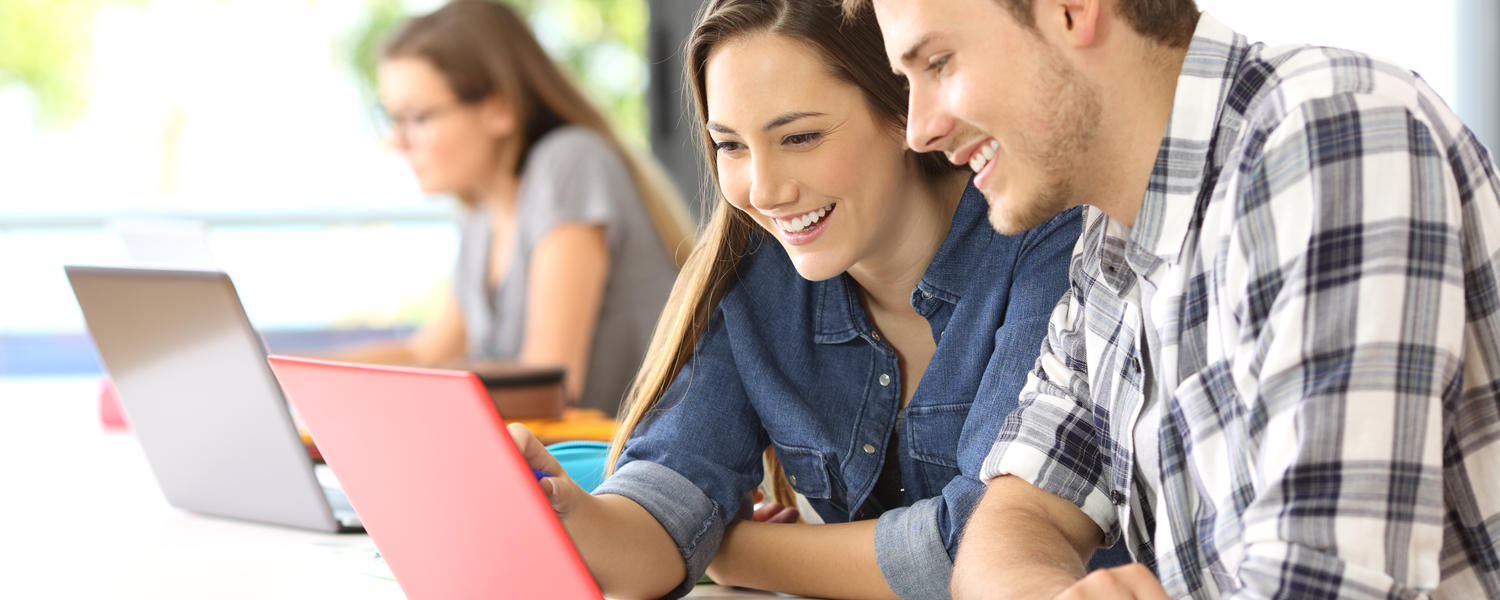 Family Medicine Undergraduate Courses – Pre-Clerkship
The Department of Family Medicine clinical experiences span the 3 years of the CSM medical education program, allowing for students to incorporate new knowledge and skills at each level of their Family Medicine training.
Pre-Clerkship Courses
Description of Courses
First year students will experience the breadth, depth and variety of community Family Medicine. Whether a rural, urban or satellite location, all students will see practices that are Generalist Family Medicine and apply learning to a wide range of patients. Student experiences will be longitudinal, spacing visits over time to increase the likelihood of seeing patients over time. Continuity is highly valued by patients and physicians and contributes to strong doctor patient relationships and enhanced outcomes.
Students may join Family Physicians and/or Residents caring for patients in emergency departments, delivering babies, or attending other care locations in addition to the office. At least 50% of the student experience, however, will be in office care. Students may participate in team-based care with nurses, pharmacists, dieticians, mental health clinicians or others as available in the PMH clinic.
Student will observe how Family Physicians and teams search up to date medical knowledge and shape it into a care plan based upon the patients' unique needs and context.
Class 2023

Core Document

Class of 2024

Core Document
MDCN 430 is a continuation of the Family Medicine Clinical Experience for year 1 students.
Every second-year medical student will participate in patient care with guidance by skilled family physician clinicians and educators in community offices. No longer early learners, it is expected students will increase skills taking focused histories, examine patients, supervised, and document findings in a SOAP note. More emphasis is placed upon clinical reasoning and developing diagnoses and plans compared to MDCN 330. More preceptor guidance will be needed if students have not yet taken relevant courses. Family physician guidance and student autonomy is adjusted as student skills increase.
Class 2023

Core Document

Class of 2024

Core Doc