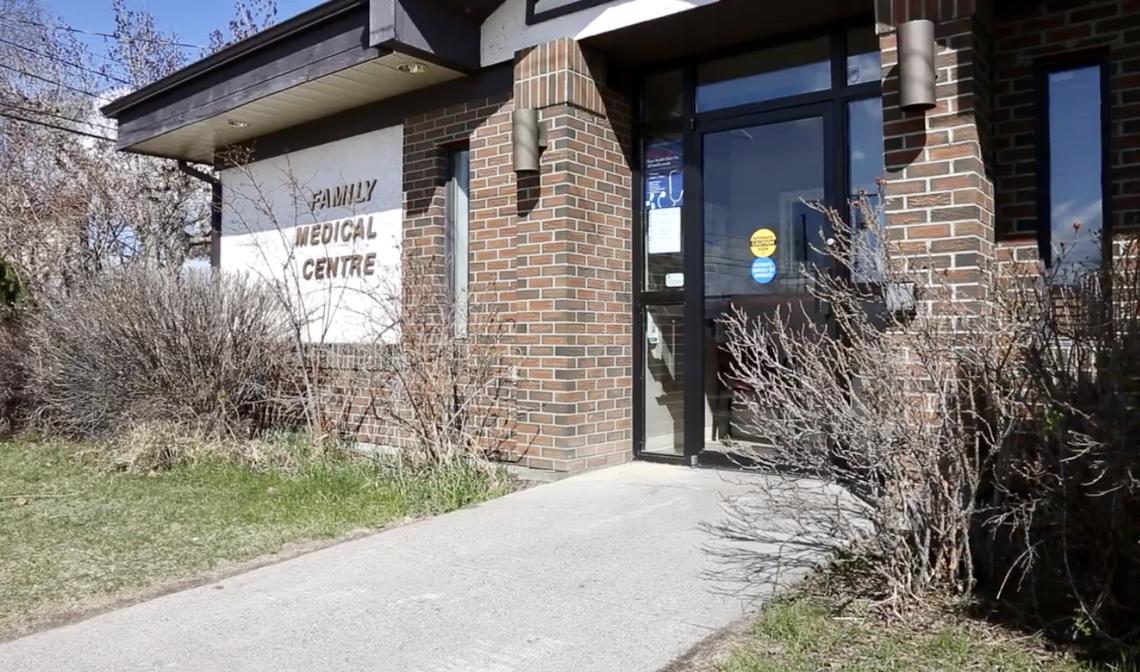 Overview
Diamond Valley is a town approximately 45 minutes driving distance from Calgary's city centre.
It is located in the part of the Calgary Health Region which extends from the west of Calgary to Banff and from the south of Calgary to Claresholm.
Diamond Valley has a population of about 6,000. It offers the opportunity for residents to have a wide variety of clinical experience in a suburban setting.
Residents who do Family Medicine in Diamond Valley will be on-call at the local Oilfields General Hospital. The hospital has 15 acute care beds and 30 long-term care beds.
Residents will complete their immersion hospital based rotations in one of the main hospitals in Calgary.
Clinic Structure and Services
Residents are responsible to be present for hospital rounds on their preceptors' patients between 8 am and 9 am. The office hours vary but generally range form 0830 to 1700, five days a week.
On-call is done at the Oilfields General Hospital which is two minutes away from the clinic.
On-call in Emergency at Oilfields Hospital encompasses day, evening and weekend call shifts. Call extends 8 am to 5 pm shift or a 5 pm to 10 pm evening shift. Preceptor constantly available; together you will be responsible for all active, emergency, extended care, homecare, EMS and pre-hospital care issues that arises during the shift.
Weekend call is one of 3 possible shifts. Saturday either 8 am – 5 pm or 5 pm - 10pm & Sunday 8 am - 5 pm.  There is a possibility of doing an overnight shift (where permitted) on Saturday which would be 5pm to 8am+1
Patient Population
The practice sees approximately 12,000 regular patients of all ages.
In addition, it serves as an emergency site to care for the numerous people participating in the outdoor activities at the adjacent Kananaskis recreational areas.