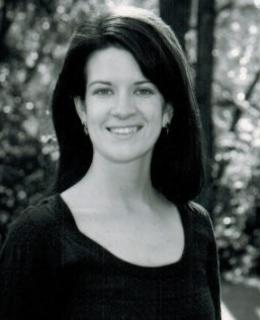 Rita Henderson
Positions
Assistant Professor
Cumming School of Medicine
Full Member
Hotchkiss Brain Institute
Background
Educational Background
B.A. Social Anthropology, Dalhousie University, 2003
Doctor of Philosophy , University of Montreal, 2013
M.A. Social Anthropology, Dalhousie University, 2005
Research
Areas of Research
Health inequities research
Mental Health
Stress
Indigenous health
First Nations health
population health
clinical intervention research
Activities
My background is in the social sciences and health inequities research. As a models of care scientist in Family Medicine, my research program focuses primarily on Indigenous health, ranging from population health research to clinical intervention research, to the integration of these two. I earned a PhD addressing the social impacts of multi-generational trauma among communities having endured oppression in southern Chile, and have since adapted this expertise to the health impacts of historical trauma among Indigenous communities in North America.
I am co-PI on a national CIHR-funded initiative to improved health professional education for Indigenous health equity ($953,000, 2018-2023), and NPI on a recent CIHR knowledge synthesis grant ($95,000, 2018) to addressing best practices for prevention and treatment of opioid misuse among First Nations in Alberta. I am also co-PI on a cancer prevention initiative in First Nations with significant mental health components related to historical trauma, namely around sexual health and increasing the uptake of HPV vaccination among First Nations boys and girls ($1.25 million, 2017-2022).
Community and health professional partnerships include the Alberta First Nations Information Governance Centre, the College of Physicians and Surgeons of Canada, First Nations and Inuit Health Branch of Health Canada, and the AHS Population, Public and Indigenous Health Strategic Clinical Network.
I support (as supervisor or committee member) graduate students with research projects relating to dementia screening tools in First Nations, Indigenous youth mental health literacy, adverse childhood experiences impacting substance misuse among Calgary's homeless population, and Indigenous trainee experiences of medical school.  
Awards
award,

2016

fellowship,

2016

award,

2015

scholarship,

2015

award,

2014

scholarship,

2013

award,

2010

scholarship,

2008

award,

2005

scholarship,

2005

award,

2004

scholarship,

2003

fellowship,

2002

scholarship,

2002

award,

2001

award,

2000