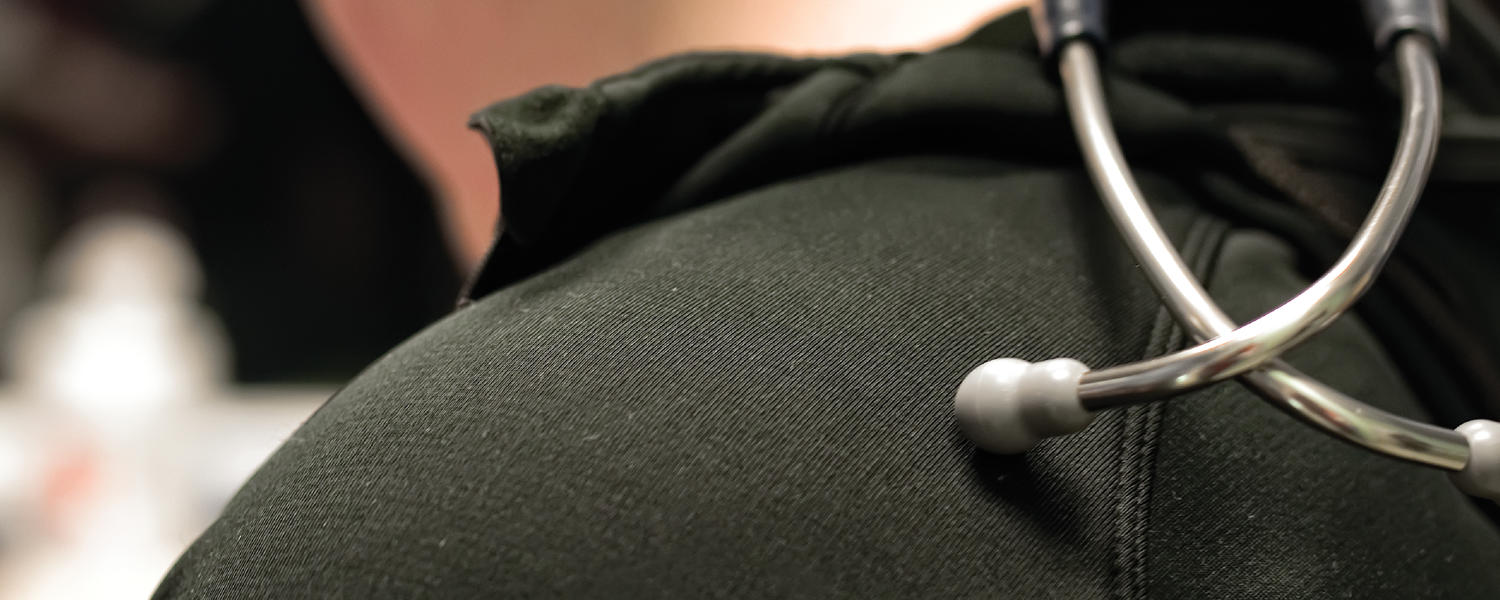 Our students and rising stars
Invest in a new generation of leaders in medicine
Whether in the classroom or the research lab, the Cumming School of Medicine offers its learners experiences in an environment rich with passion, energy and ambition.
We have one of the few three-year medical programs in North America, and a Bachelor of Health Sciences program uniquely designed to create researchers through inquiry-based learning, creative thinking and the early development of investigative skills.
We also offer graduate science education programs and a highly regarded Leaders in Medicine program which provides motivated students the opportunity to complete both a Doctor of Medicine (MD) degree and a graduate degree.
Our graduates are highly trained health professionals, but also entrepreneurs, leaders, advocates and adventurers. Join us in empowering them with new opportunities through scholarships, bursaries and fellowships, and help us in our commitment to preparing dynamic physicians and scientists for the future of health.