Learn more about our winners.....
Since 2006, the Cumming School of Medicine has been celebrating our outstanding alumni. Each year we are honored to receive a diverse group of nominees in three categories – education, research, and service. We are proud to announce our 2022 winners – a dean of one of the largest faculties in Canada, a clinician-scientist whose research strives to improve outcomes for pediatric stroke patients and a family physician who serves vulnerable populations and ensures they are receiving compassionate care.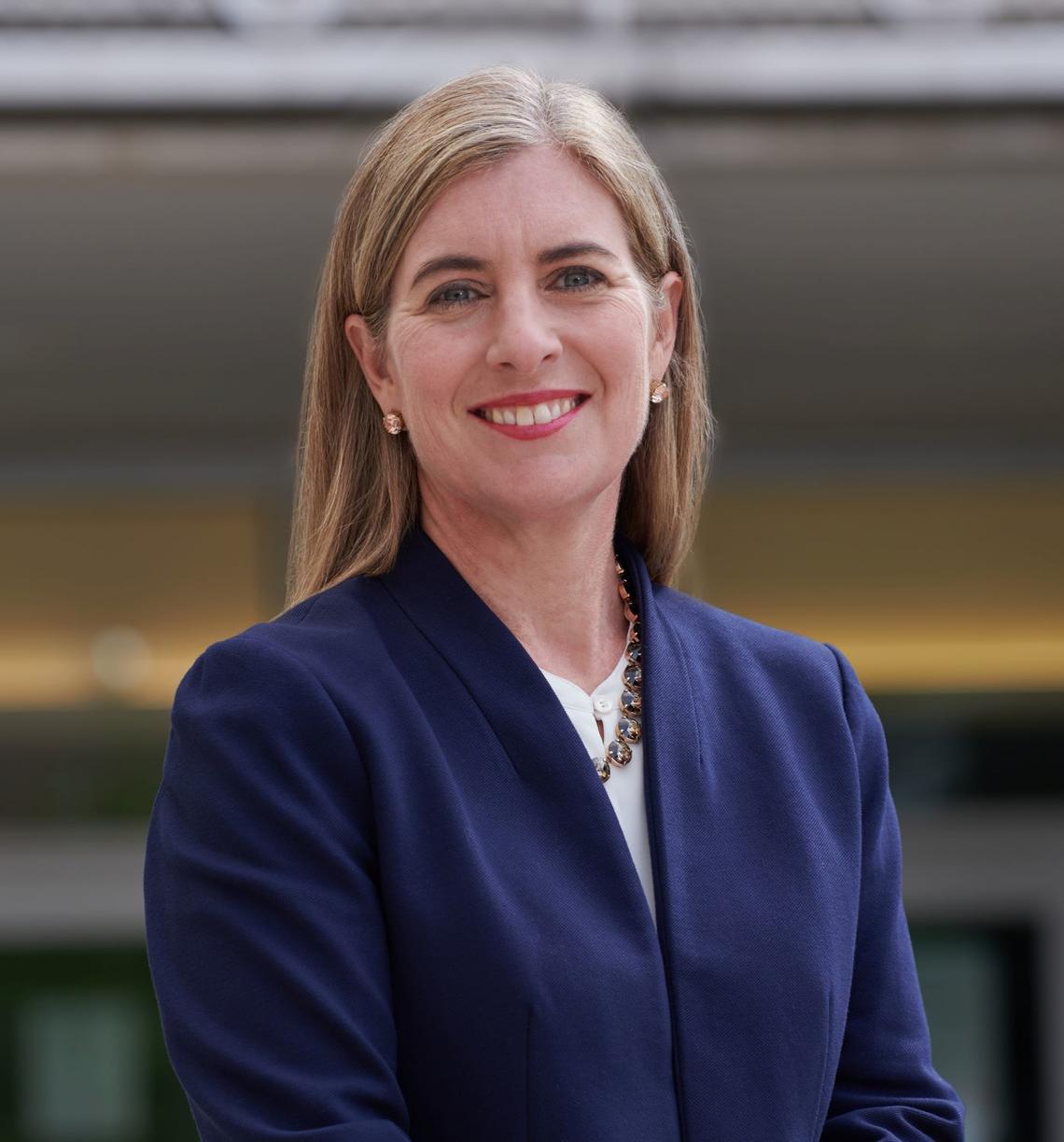 EDUCATION | Dr. Melanie Woodin, PhD'01 - Education
Dr. Melanie Woodin, PhD'01, is an innovative educator who is the current dean of the University of Toronto's Faculty of Arts and Science, leading over 27,000 undergraduate and over 4500 graduate students. Her educational leadership and dedication to enriching the student experience have been evident throughout her career. She has led transformational initiatives including establishing an internship program that provides work experience and professional development training. She advocates for interdisciplinary collaboration and innovative teaching and has established new programs that address contemporary topics and encourage interdisciplinary collaboration, including certificates in Black Canadian Studies, and Sustainability.  
Professor, Cell and Systems Biology and was appointed Dean, Faculty of Arts & Science at the University of Toronto in 2019.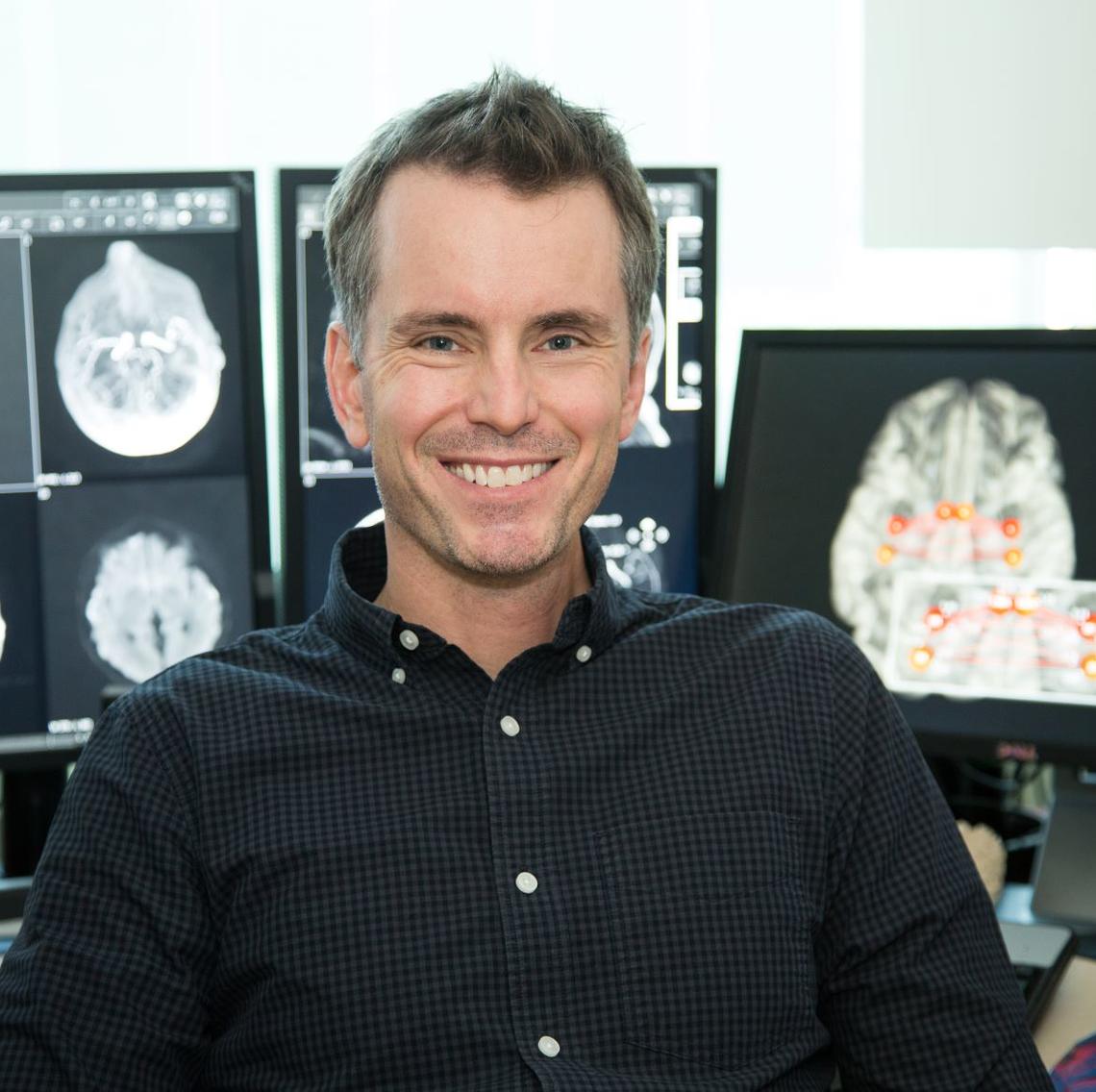 RESEARCH | Dr. Adam Kirton, MD, MSc'96, PGME'05
Dr. Adam Kirton, MD, MSc'96, PGME'05, is an internationally renowned researcher in the field of pediatric stroke and perinatal brain injury research. Focusing on neuroplasticity, and using training and modulation with non-invasive brain stimulation, Dr. Kirton's team has been able to meaningfully improve function in children who have suffered strokes, even many years after the event. In founding the Pediatric Brain Computer Interface Laboratory (BCI4kids), new neurotechnologies are now allowing the most severely disabled children to realize new levels of participation in life and achieve things they never thought possible. The long-term benefits of this work for disabled children are immeasurable.  
Dr. Kirton is a Professor of Pediatrics, Radiology, and Clinical Neurosciences at the University of Calgary and an attending Pediatric Neurologist at the Alberta Children's Hospital. He holds the Dr. Robert Haslam Chair in Pediatric Neurology and has served as the Deputy Head (Research) for the Department of Pediatrics. He is a member of the Alberta Children's Hospital Research Institute and the Hotchkiss Brain Institute.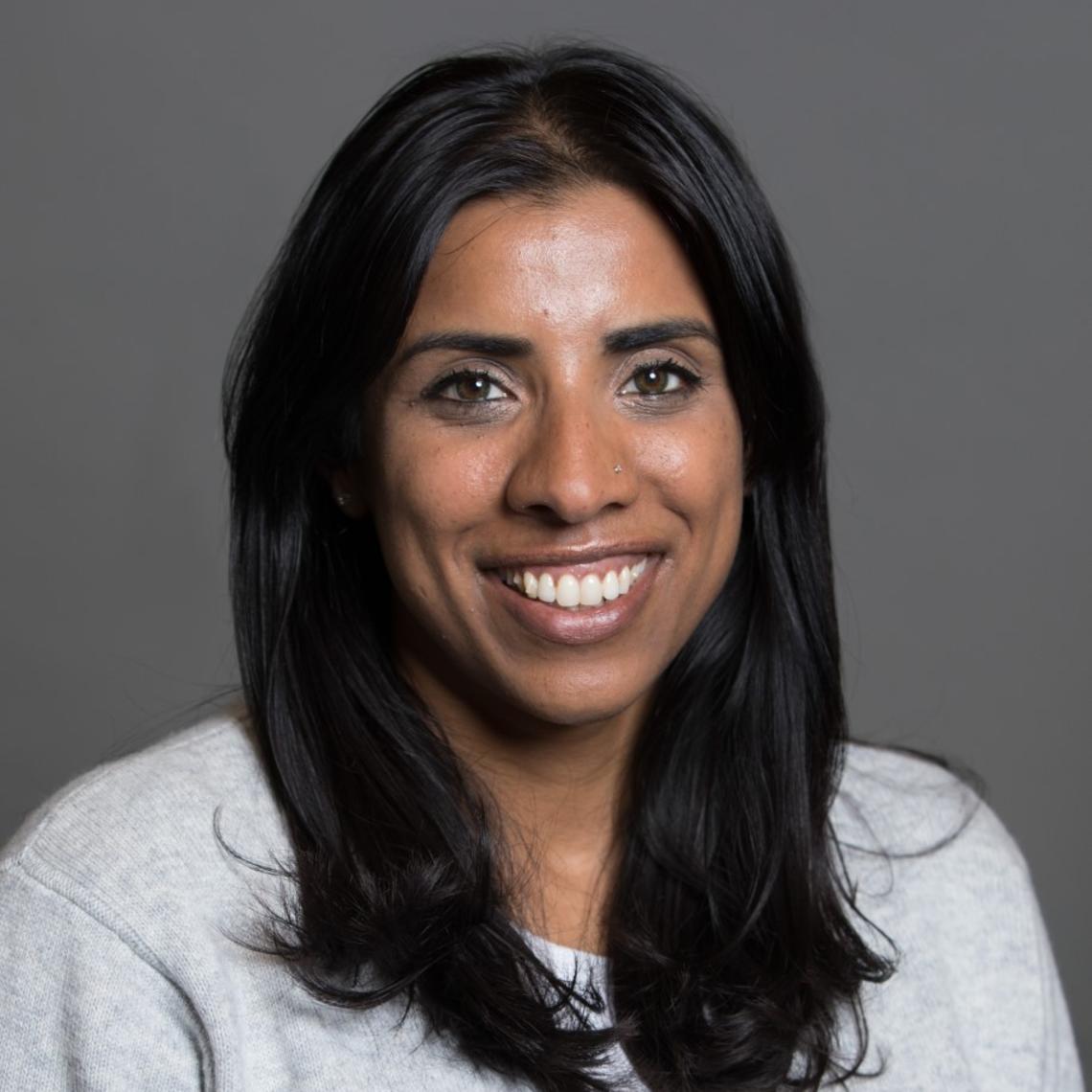 Adrian Shellard
SERVICE | Dr. Rabiya Jalil, MD, PGME'11
Dr. Rabiya Jalil, MD, PGME'11, is dedicated to improving the health and well-being of marginalized and vulnerable populations. Her clinical work provides care to people who may have complex medical and social needs, such as those from gender and sexual minorities, persons at risk of HIV, new immigrants, and people who are unhoused or living in poverty. She amplifies her work through the education of her community, colleagues and students. This includes leading the highly successful Alberta Sexual Assault Course and Conference, and increasing training opportunities for learners in primary care and sexual health. Administratively, her work focuses on equity and diversity and includes working to reduce barriers for applicants from under-represented groups applying to medical school. In the community, some of her work has included working closely with legal professionals and systems to provide interdisciplinary sexual violence education.
Dr. Rabiya Jalil is a Clinical Assistant Professor in the Department of Family Medicine. She is the Associate Director of MD Admissions for the Cumming School of Medicine and a is member of the CSM's Equity, Professionalism, and Diversity Advisory Committee.