CSM Careers in Motion | Alison Wereley, MBT '01
MBT alumna bridges science and policy in her work at CFIA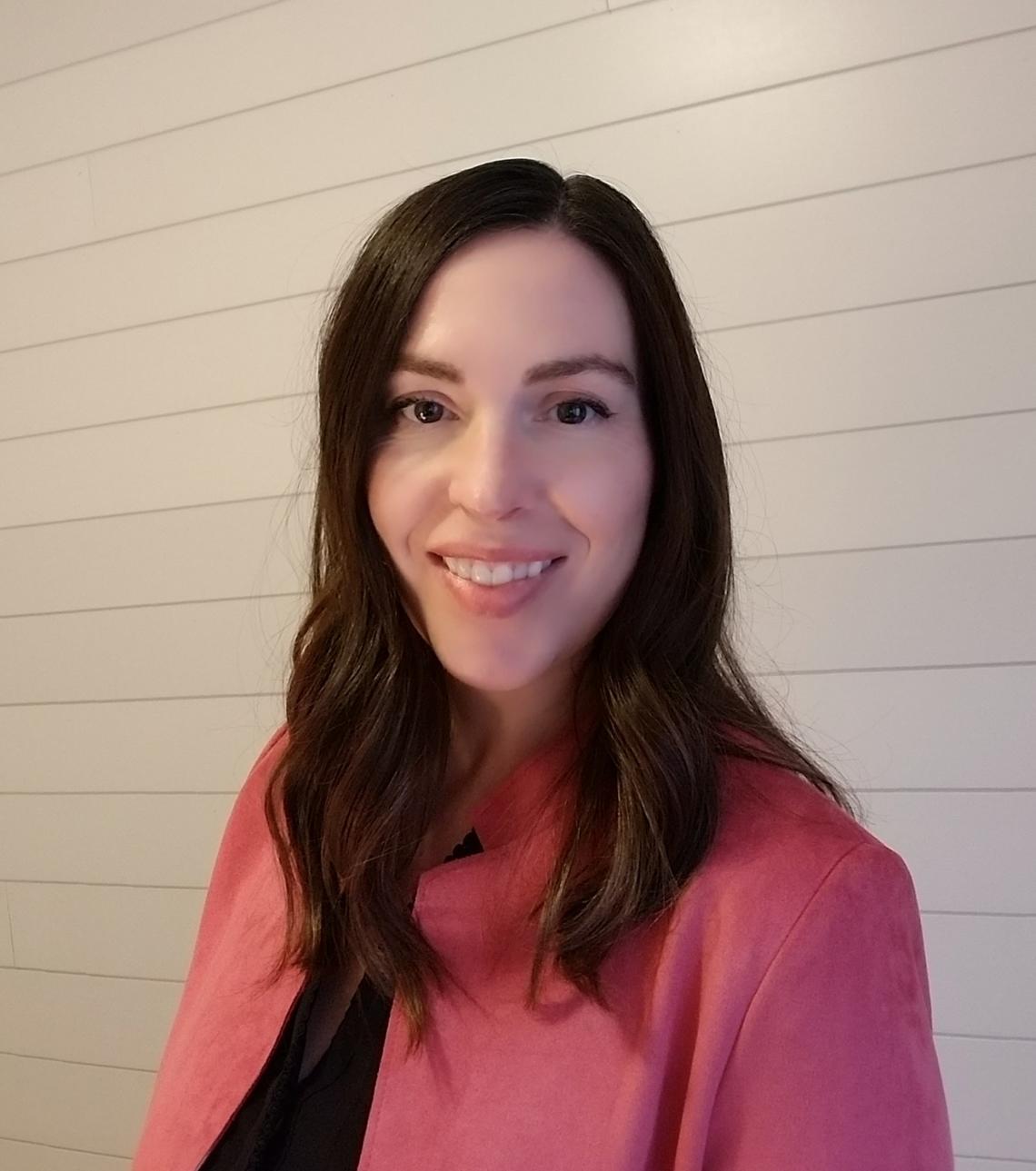 Alison Wereley, MBT '01, recently presented to the Master of Biomedical Technology (MBT) class about her career journey.
"As a graduate from the first group of MBT students in 2001, I started my career at the lab bench and progressed to regulatory science and international policy with the Government of Canada in Ottawa, Ontario," said Alison. She is currently a Senior Policy Analyst in the International Affairs Branch of the Canadian Food Inspection Agency.
A large portion of Alison's responsibilities include collaborating with scientific experts to prepare Canadian positions and negotiate the development of international food standards at the Codex Alimentarius Commission. These standards set requirements for food in areas such as hygiene, additives, contaminants, labelling, and nutrition with a view to protect the health of consumers and ensure fair trade practices.
As part of the development of Canadian positions going into international meetings, there is close collaboration with experts across government, industry, academia, and consumers to achieve Canada's food safety, consumer protection and trade objectives. "As a policy analyst, I need to understand various perspectives and positions in order to develop negotiation strategies – I spend a lot of my time simply reading, writing and thinking." said Alison.
"Science policy analysts act as a bridge – providing strategic advice on science-based issues. There is a need for a unique combination of skills in this type of work to both understand the complexity of the scientific issues while keeping a view of the big picture. A strong scientific background is needed to understand the technical details, but one must also be able to understand the significance of those details within the overarching strategy," said Alison.
When asked what advice she would give to students, she responded, "While there will always be a need for pure scientists, there is also a need for people who understand the science and can translate that to policy decisions and regulatory work. Pursue what you enjoy!"
The Master of Biomedical Technology program, which launched in 2000, offers a unique blend of biotechnology and business content. Alison Wereley was a member of the first graduating class.
The Cumming School of Medicine Master of Biotechnology (MBT) program is a one-year, course-based program that covers a broad range of cutting-edge biotechnology and business concepts followed by a paid three-month industry work term placement.