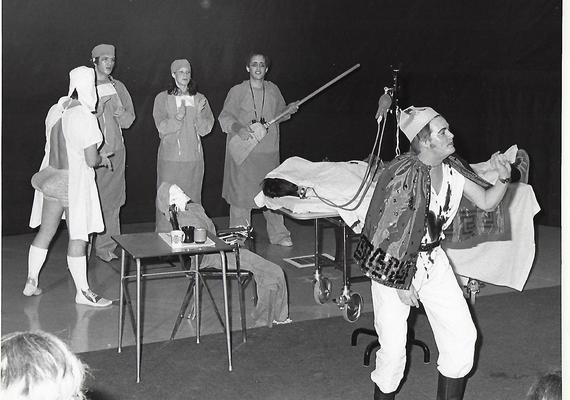 Lemmings Unite! May 3-5
It is hard to believe that is has been 40 years since we graduated from medical school. Let's celebrate in Banff in May! Registration details and hotel information below. 
Do you like this picture? There are more!
The Lemmings will be gathering at the beautiful Banff Springs May 3 - 5. There is a preferred rate for this reunion group. 
Everything is planned! All we need is you. Sign up for your reunion activities now.