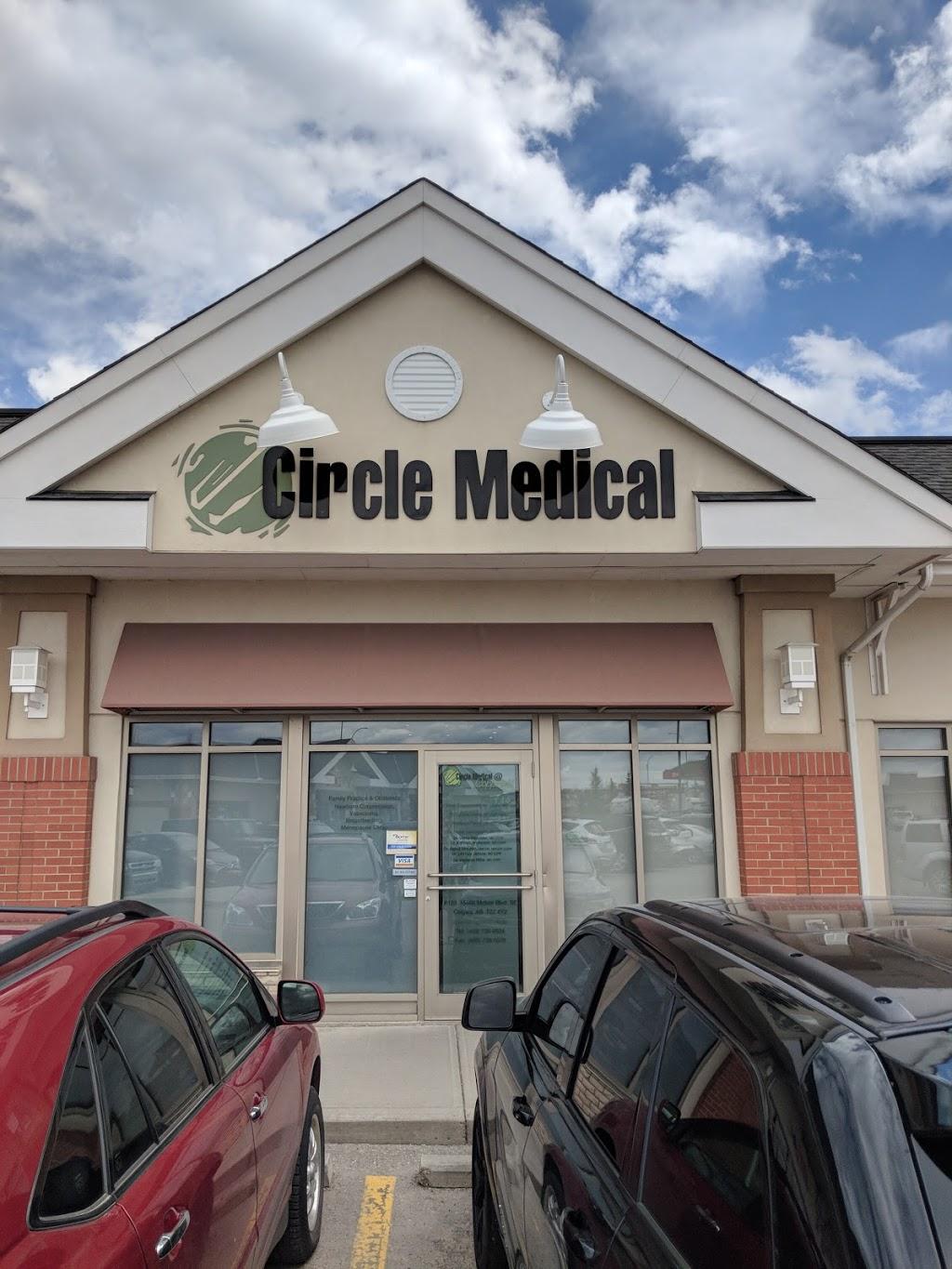 Residents well suited to our clinic are enthusiastic, self-directed learners who have an interest in women's and children's health, as well as in-office procedures.
Overview
Circle Medical is a vibrant clinic located in Calgary's rapidly expanding Southeast quadrant. Located close to the new South Health Campus, it serves many young families in the surrounding neighbourhoods and beyond.
Built in 2007, this modern facility's "circle" theme is based on a holistic approach to Family Medicine. Circle Medical treats not only the person as a whole, but also the family and community.
The name is also a reference to the circle of life, as it offers full service care from breastfeeding medicine and pediatric care all the way to adult and geriatric medicine.
The clinic also provides a number of procedures, including IUD insertions, endometrial and skin biopsies, joint injections/aspirations, vasectomies and circumcisions.
Four evenings per week, Circle Medical, in conjunction with the South Calgary PCN, also operates a breastfeeding clinic. In addition, there is a Behavioural Health Consultant who provides counselling to patients of the clinic two days a week.
Clinic Structure and Services
Doctors and support staff work together in a central workstation hub, which promotes communication and collegiality. The exam rooms fan out from this centralized workspace.
There is also a well-equipped treatment room, which includes emergency medical supplies.
The staff, including receptionists, medical office assistants, LPNs and lactation consultants are welcoming, knowledgeable and efficient.
Residents work with 2-3 preceptors, each with different skill sets and styles. Clinic hours are generally from 8:00am. – 5:00pm.
The majority of teaching will be done at the bedside, around patients, but a weekly topic will be reviewed with the preceptor as well.
Patient Population
Patients of both genders and all ages are seen at the clinic, but there is an especially high volume of children and women.