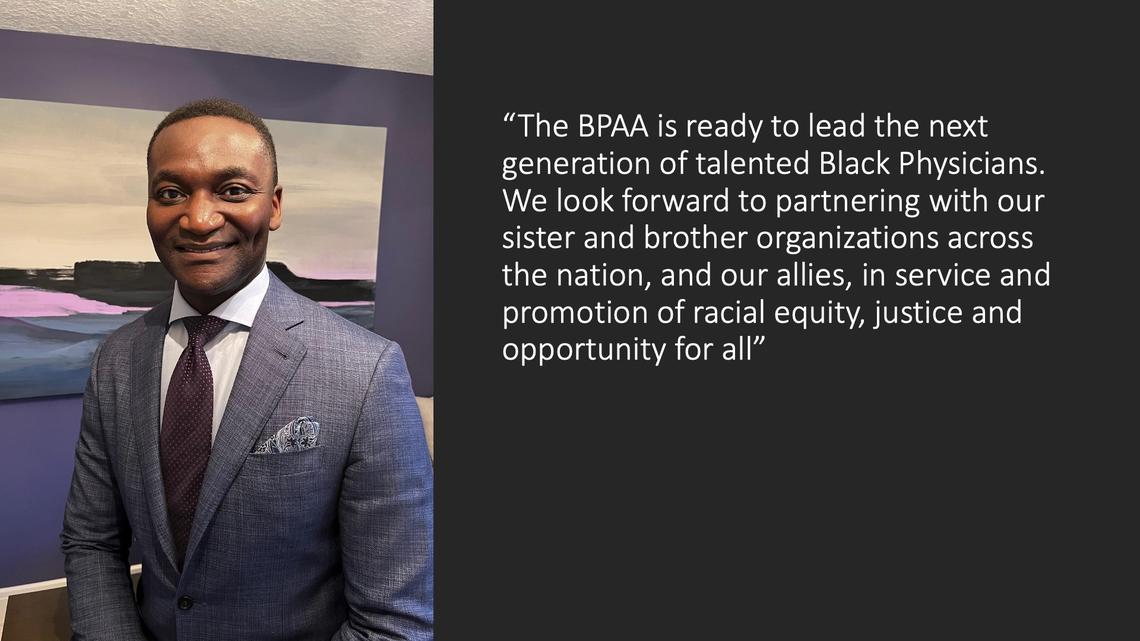 The dedicated team of the Black Physicians Association of Alberta (BPAA) have worked hard over the past year to advance the pillars of mentorship, leadership development, advocacy, wellness and research/education and their efforts will have impact well into the future.  Check out the BPAA annual report here for details on their work.  On the national level, the Canadian Residency Accreditation Consortium has convened a new Accreditation Working Group to address Anti-Black Racism, chaired by Dr. Kannin Osei-Tutu from CSM.  Check out this article from the Royal College on the vision and plans for the working group.
Dr. Beverly Adams named Cumming School of Medicine vice dean
Appointment takes effect July 1, 2022 ...
2021 CSM Equity, Diversity, & Inclusion Award
The Cumming School of Medicine's Equity, Diversity, and Inclusion (EDI) Award celebrates the outstanding achievements of an individual or team who has taken steps towards creating an an equitable, diverse, inclusive culture at CSM, and/or within their community of practice.
The 2021 CSM EDI Award winner has made an indelible impact on our medical school, prompting long-lasting transformations that will create a more equitable, diverse, and inclusive CSM.
All nominees for this inaugural award demonstrated impactful achievements and practices in supporting equitable and inclusive learning, teaching, research, and working environments at the CSM.
To learn more about the CSM EDI Award winner and nominees, click the button below.
The EDI Award provides $1500 to the award recipient or divided equally amongst the recipients.  The CSM EDI Award is supported by a generous philanthropic donation by the Helios Group and matched by the Cumming School of Medicine.