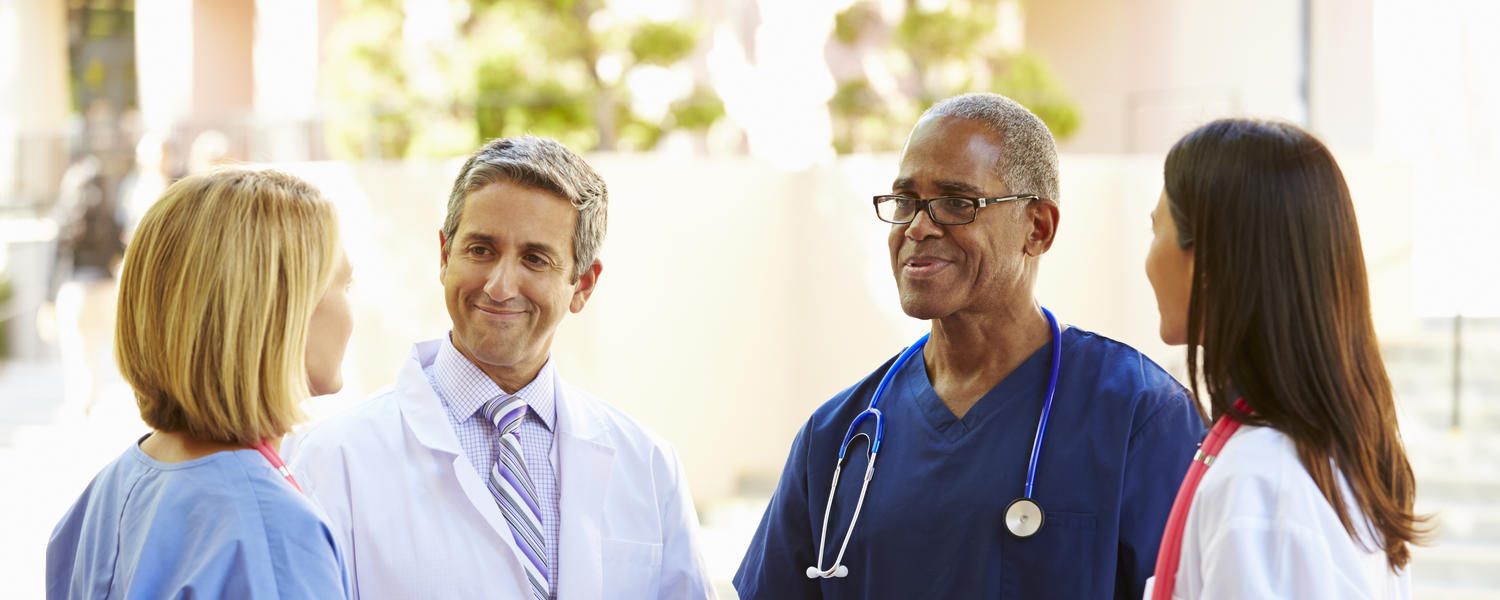 Work Based Assessment (WBA)
The Royal College explains that in Competence by Design (CBD) great significance is placed on the numerous assessment opportunities taking place during residency training which can have a profound and lasting effect on the resident's professional development 1. As such, in CBD the frequent low-stakes assessments taking place in the work environment, also known as work based assessment (WBA), are used as a learning tool so that clinical teachers can ascertain a resident's status/progress through observation with regards to specific EPAs or competencies and give them direct constructive feedback.  This feedback can then be used by the learner to guide their learning and improve their performance of specific competencies 1.
In addition to guiding improvements in learning and performance, the assessments present in a learner's file when viewed in aggregation can provide a comprehensive picture of their competence and largely forms the basis of the competence committee's discussions and decisions around resident promotion 1.
Resources
The following resources should be used to help you gain a better understanding of WBA and the evolving roles of clinical teachers and faculty within the educational framework of CBD. 
1. Work Based Assessment Implementation Guide
2. Coaching for Excellence -
http://www.royalcollege.ca/rcsite/cbd/implementation/wbas/coaching-and-c...
3. Entrustability Scale Module -
http://www.royalcollege.ca/mssites/entrustability/index.html#/?_k=yguar8
4. Observer vs Assessor -
https://www.kaltura.com/index.php/extwidget/preview/partner_id/1688662/uiconf_id/22517242/entry_id/1_rwo67pm6/embed/auto
5. CBD and Assessment -
http://www.royalcollege.ca/rcsite/cbd/cbd-assessment-e
7. CBD and Work Based Assessment -
http://www.royalcollege.ca/rcsite/cbd/assessment/cbd-work-based-assessment-wbas-e
_____________________________________________________________
1.  Gofton, W., Dudek, N., Barton, G., and Bhanji, F. (2017). Work Based Assessment Implementation Guide: Formative tips for medical teaching practice. 1st ed. (PDF) Ottawa: The Royal College of Physicians and Surgeons of Canada, pg. 1-12. Available at: Royal College of Physicians and Surgeons www.royalcollege.ca/rcsite/documents/cbd/work-based-assessment-practical-implications-implementation-guide-e.pdf