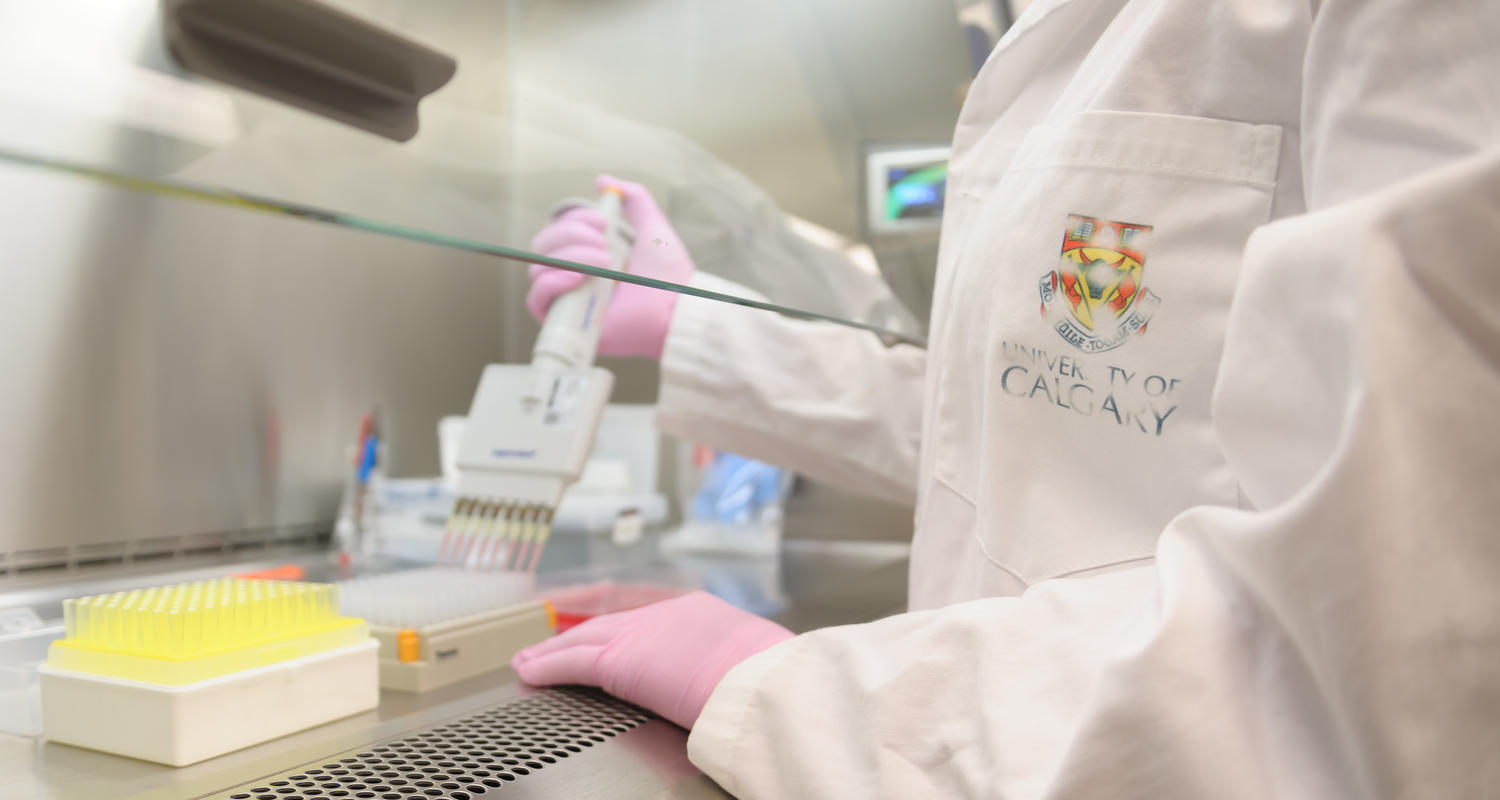 Research striving for mobility for life for all Albertans
One in nine Albertans suffer from bone and joint disorders such as osteoporosis and arthritis, which are among the most common chronic conditions experienced by Canadians. Within one generation, it is expected that the number of people affected by osteoarthritis (OA) will double, resulting in 10 million Canadians suffering from the impacts of this disease.
The three most prevalent bone and joint diseases currently have no cures. However, evidence suggests early diagnosis and intervention can positively alter the long-term quality of life for individuals suffering the effects of OA, rheumatoid arthritis and osteoporosis.
Led by the McCaig Institute for Bone & Joint Health and a multidisciplinary team of basic scientists, engineers, clinicians and health-system researchers, the Cumming School of Medicine is developing new and innovative solutions resulting in discoveries that haven't occurred anywhere else in the world.
Your support will lead to faster diagnoses and improved treatments in Calgary and across the globe. Our deeper understanding bones and joints prevents long-term damage, helps early diagnoses of conditions, and leads to the development of new treatments to improve patient care.