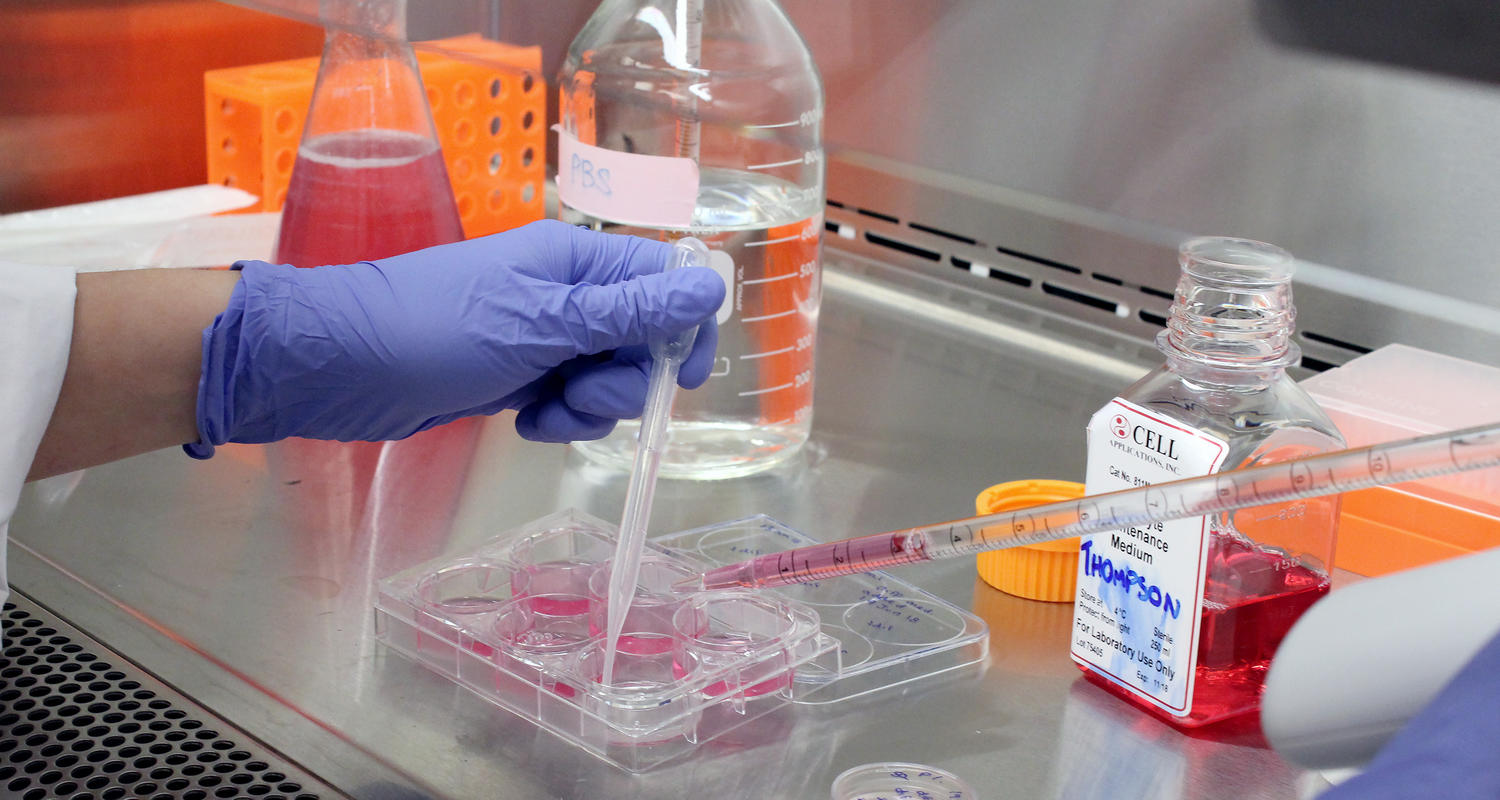 Innovative research for cardiovascular care solutions
Someone in our country dies every seven minutes from illness related to the cardiovascular system. Currently 90 per cent of Canadians have at least one risk factor for vascular disease, and 50,000 people in Canada are diagnosed each year with heart failure. 
This is both devastating and preventable. 
Led by the Libin Cardiovascular Institute of Alberta, the Cumming School of Medicine is dedicated to changing the future of cardiovascular health for all Albertans, from children to seniors, by translating innovative research into bold health-care solutions.
We are global leaders at integrating research, education and clinical care in partnership with our community to discover new and innovative solutions that will help people far beyond our campus.
At the heart of our work is precision medicine — treating individuals and conditions based upon their unique characteristics. Combining research, data and technology, we will better predict, prevent and diagnose disease, and care for patients with the right treatment at the right time.
Your support will help our coalition of clinicians, staff and trainees collaboratively advance prevention and treatment of cardiovascular disorders by turning innovative research into solutions in the clinic.