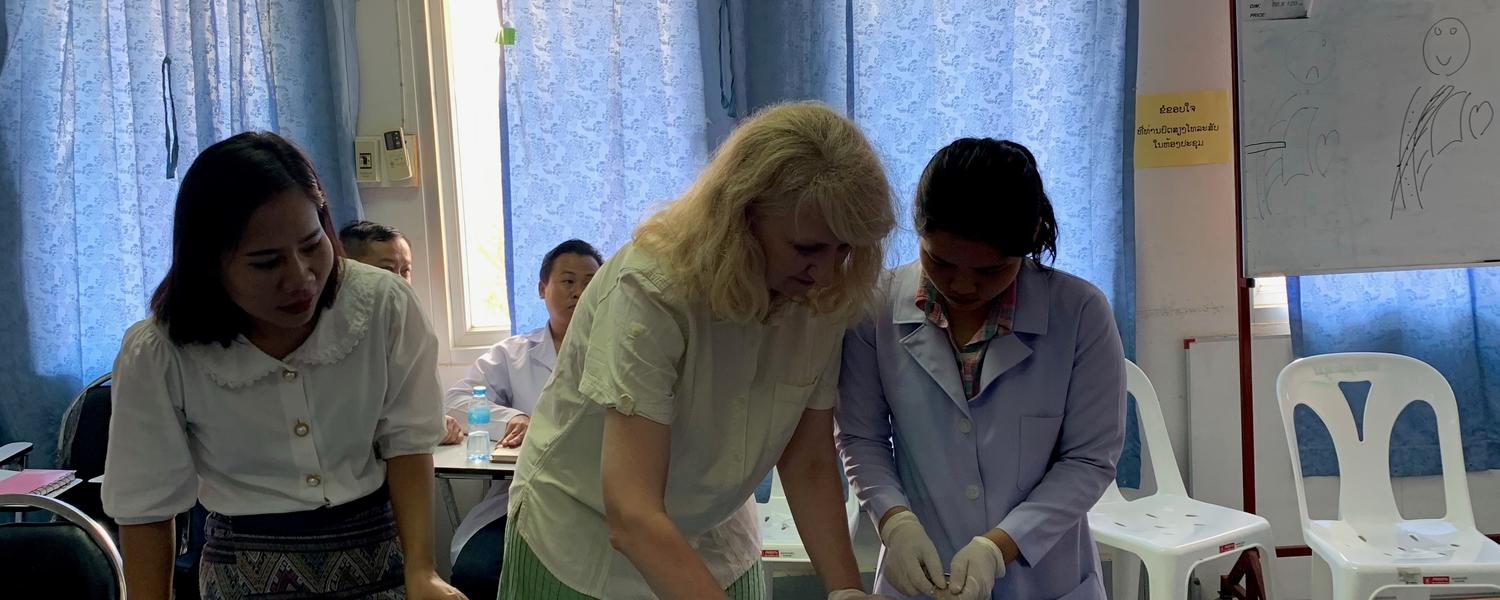 Working to build health and social equity in Indigenous, local and global communities.
Our commitment is to collaborate with communities in vulnerable settings to address the barriers that create social and health disparities; and through this engagement foster solutions that change inequitable conditions, systems and policies to shape the future of health. To achieve our mission and vision, we work with the following communities:
Work with us
If you are a community organization, student or faculty member interested in working with us to improve health and social equity in marginalized communities, we'd love to hear from you. Whether you're looking for ways to become involved or are seeking support with an existing initiative, we can connect you to opportunities, resources and services to empower your efforts.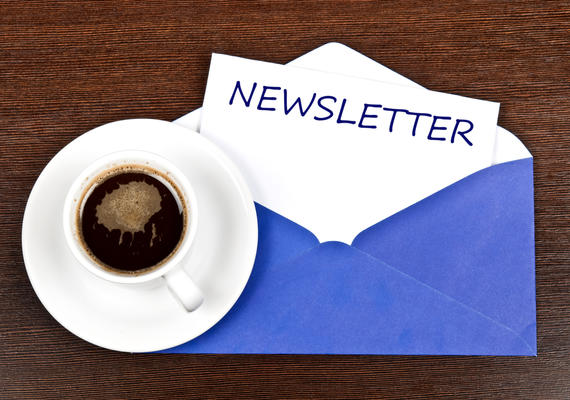 JOIN OUR NEWSLETTER
Stay informed about events, announcements, funding opportunities and more through the ILGH Office newsletter.