Funding Opportunities
Distributed Learning and Rural Initiatives provides funding in the areas of research and SIM development. 
Equipment & Simulation Funding
Distributed Learning and Rural Initiatives creates opportunities to further medical learning in rural communities. Funding is available for simulation or general equipment to provide learners with a valuable real-time experience. 
For 2020-2021, DLRI has $30,000 available from Alberta Health to support medical training in rural/regional communities.  DLRI invites you to submit a proposal on behalf of your residency training program (if applicable).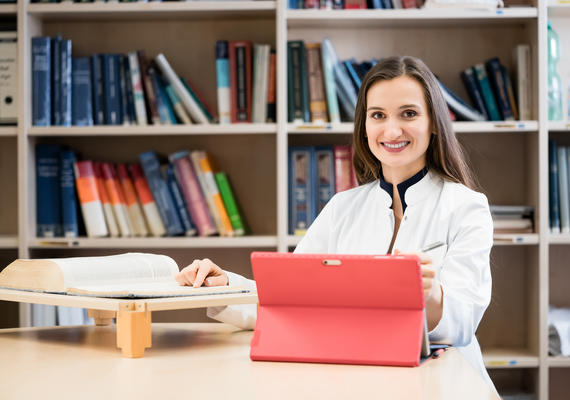 Rural Health Research Funding
We are pleased to announce the first annual Rural Health and Distributed Medical Education Research Funding Competition.
All applicants for this competition must submit a Letter of Intent (LOI) by March 31, 2019 outlining the proposed project has a direct link to DME or rural health.
*Competition Closed for 2019