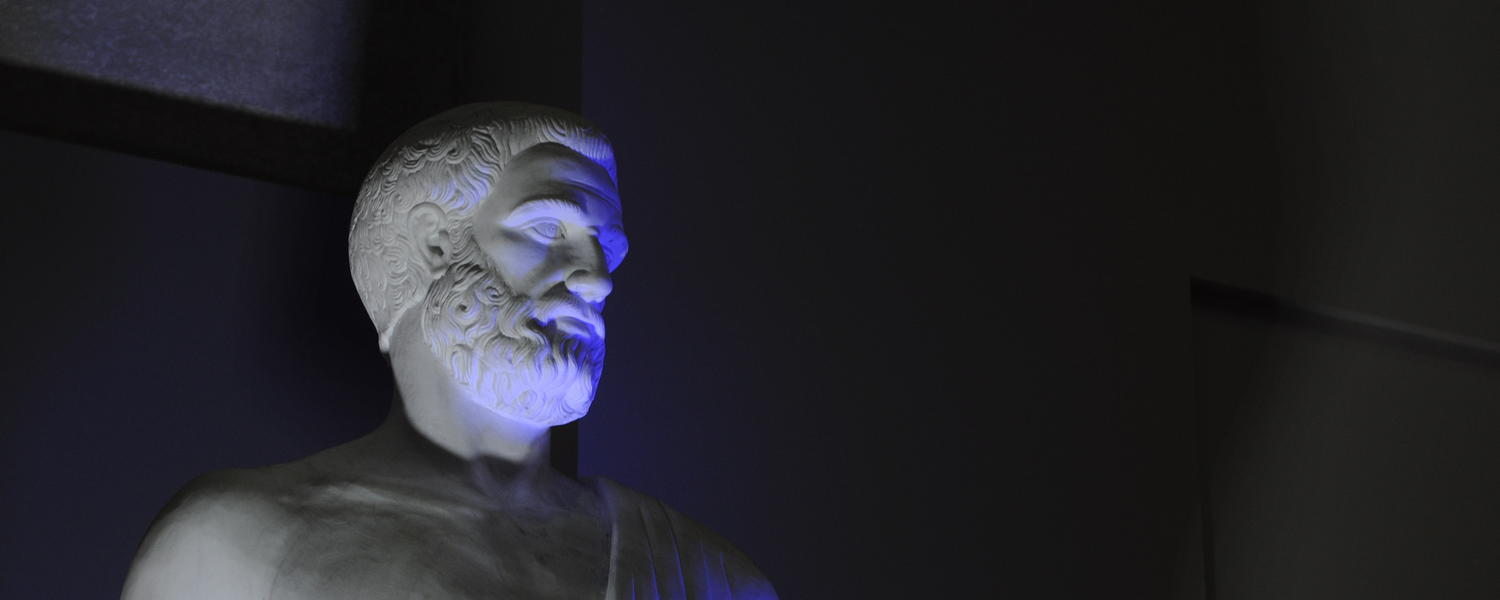 Endowed Chairs and Professorships
Endowed Chairs and Professorships are established by the philanthropic community and/or organizations to develop, promote, and recognize research excellence throughout the university. The income generated by the endowments enhances the recruitment and retention of internationally renowned candidates who will provide leadership and vision to specific research programs. 
Endowments have virtually matched pace with the overall growth of the school. Currently, the total endowment value is approximately $209 million. Today we have over 55 chairs and professorships.
For all inquiries relative to chairs, professorships and endowments within the Cumming School of Medicine, please contact:
| Endowed Chair / Professorships | Chairholder |
| --- | --- |
| Barb Ibbotson Chair in Pediatric Hematology | Nicola Wright |
| Chair Pediatric Research | Susanne Benseler |
| Cuthbertson and Fischer Chair in Pediatric Mental Health  | Scott Patten |
| Dr. Robert Haslam Chair in Pediatric Neurology | Adam Kirton |
| Cenovus Energy Chair in Child & Maternal Health | Susanne Benseler |
| ACHF Professorship in Child Health and Wellness | Stephen Freedman |
| Brian and Brenda MacNeill Chair in Pediatric Surgery | Mary Brindle |
| Cal Wenzel Family Foundation Chair in Hepatology | Mark Swain |
| Cal Wenzel Family Foundation Research Program in CardioMetabolic Disease | Doreen Rabi |
| Chair in Cardiac Sciences | TBD |
| Professorship in Clinical Hematology  | TBD |
| Dr. Frank Leblanc Chair in Spinal Cord Research | Patrick Whelan |
| Daniel Family Chair in Psychosocial Oncology | Barry Bultz |
| DG Wyse/ Libin Cardiovascular Institute Professorship in Cardiovascular Research | Robert Rose |
| Donald Burns and Louise Berlin Professorship in Dementia Research | Jeffrey Joseph |
| Katthy Taylor Chair in Vascular Dementia | Eric Smith |
| KCC Chair in Pediatric Oncology | Jennifer Chan |
| KCC Chair in Clinical and Translational Research In Pediatric Oncology | Aru Narendran |
| Novartis Chair in Schizophrenia Research | Jean Addington |
| Tourmaline Oil Chair in Parkinson's Disease | (interim) David Park |
| Martha Brauer Chair in Women's Cardiovascular Health Research | TBD |
| Mathison Center for Mental Health Research & Education | Paul Arnold |
| Campbell McLaurin Chair for Hearing Deficiencies | TBD |
| Chair in Brain Tumor Research | Greg Cairncross |
| The Brenda Strafford Foundation Chair Geriatric Medicine | Jayna Holroyd-Leduc |
| The Brenda Strafford Foundation Chair in Alzheimer Research | Marc Poulin |
| Calvin, Phoebe and Joan Snyder Chair in Critical Care Research | Paul Kubes |
| The Crohn's and Collitis Foundation Chair in Inflammatory Bowel Disease Research | Remo Panaccione |
| The Enbridge Research Chair in Psychosocial Oncology | Linda Carlson |
| Engineered Air Chair in Cancer Research | Paola Neri |
| GSK Professorship in Inflammatory Lung Disease | Richard Leigh |
| Armstrong Investigatorship in Cancer Molecular Epidemiology | Darren Brenner |
| The Parker Psychedelic Research Chair | Leah Mayo |
| Chair in Psychosocial Oncology | TBD |
| N. B. Hershfield Chair in Therapeutic Endoscopy  | Steve Heitman |
| Ohlson Family Professorship in Head and Neck Surgery  | (interim) Wayne Mathews |
| Chair in Pediatric Respirology | Margaret Kelly |
| The Roy and Joan Allen Chair in Vision and Visual Sciences | Fiona Costello |
| The Roy and Vi Baay Chair in Kidney Research | Pietro Ravani |
| The Dr. Lloyd Sutherland Professorship in IBD/GI Research | Simon Hirota |
| The Arthritis Society Chair in Rheumatic Diseases/Rheumatology | Ann Clark |
| Arthur J.E. Child Chair in Rheumatology Research | Cheryl Barnabe |
| The Bob and Nola Rintoul Chair in Bone and Joint Research | Steven Boyd |
| The Calgary Foundation - Grace Glaum Professorship in Arthritis Research | Roman Krawetz |
| The John A. Buchanan Chair in General Internal Medicine | Irene Ma |
| The McCaig Chair in Bone and Joint Health | Steven Boyd |
| Mental Health Initiative for Stress & Trauma (MIST) Chair | Matthew Hill |
| The Jessie Boden Lloyd Professorship in Immunology Research | Chris Mody |
| The AMF/Hannah Professorship in the History of Medicine and Health Care | Frank Stahnisch |
| Chiu Family/AstraZeneca Chair in Cardiovascular Health Promotion and Disease Prevention | Hude Quan |
| HSF Chair in Cardiovascular Research | Wayne Chen |
| HSF Chair in Stroke Research | Mayank Goyal |
| Julia McFarlane/Canadian Diabetes Association Chair in Diabetes Research  | TBD |
| The Merck Chair in Cardiovascular Research  | Paul Fedak |
| Suter Professorship in Parkinson's Research | TBD |
| David Freeze Chair in Health Research, Funded by the Calgary Foundation  | Marcello Tonelli |
| The Svare Professorship in Health Economics | Braden Manns |
| Wayne Foo Professorship in Surgical Oncology | TBD |
ACHF = Alberta Children's Hospital Foundation
AMF =Alberta Medical Foundation
HSF = Heart & Stroke Foundation
KCC = Kids Cancer Care