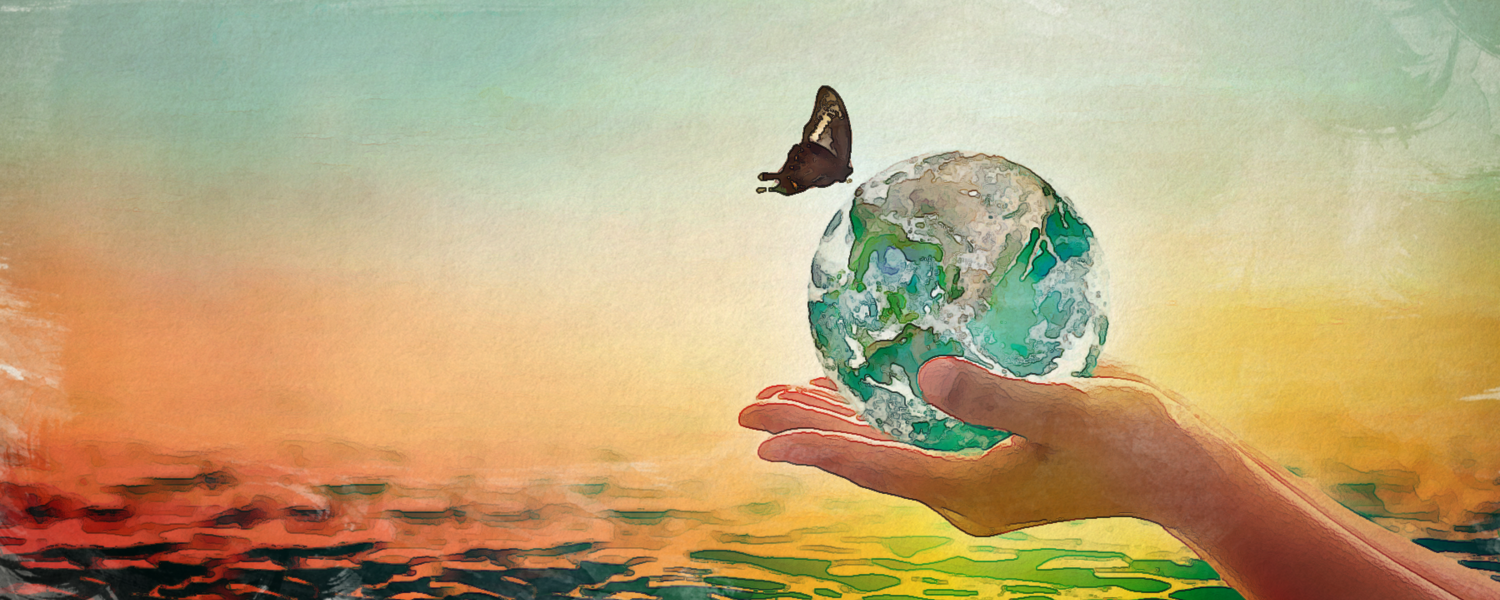 $1.41 billion raised in total
The University of Calgary's completion of an ambitious fundraising campaign, Energize: The Campaign for Eyes High, raised a total of $1.41 billion dollars to support research and education initiatives across campus. Responsible for more than half of the total raised, the Cumming School of Medicine – and all our staff, students, alumni and community partners – were all critical to this success: fueling positive, lasting transformation through the third-largest successfully completed fundraising campaign in Canadian history.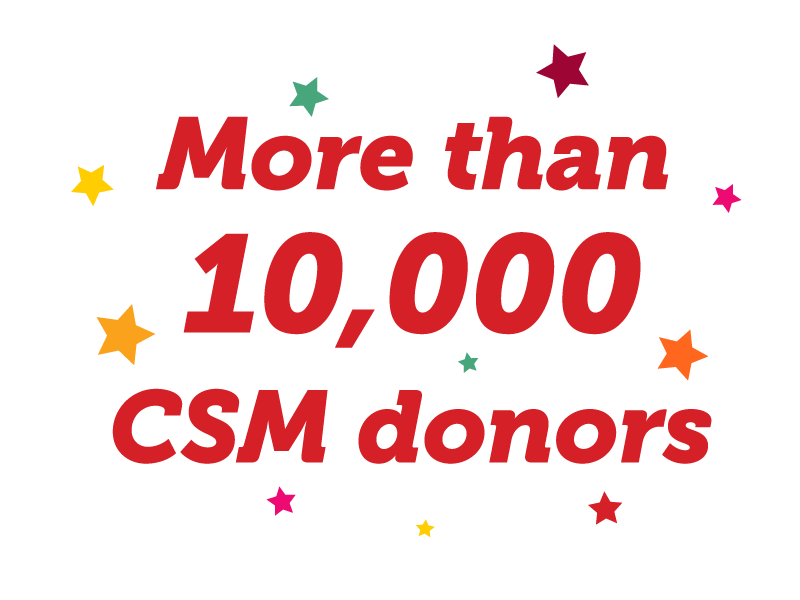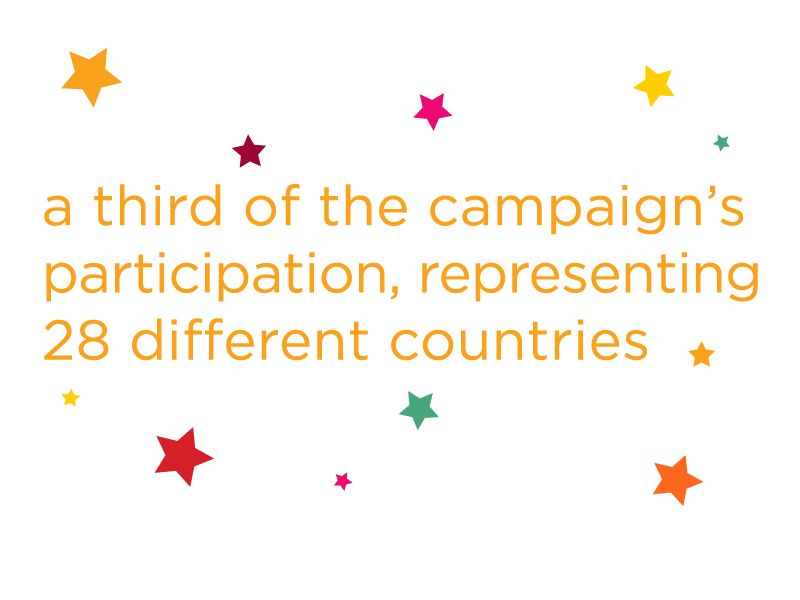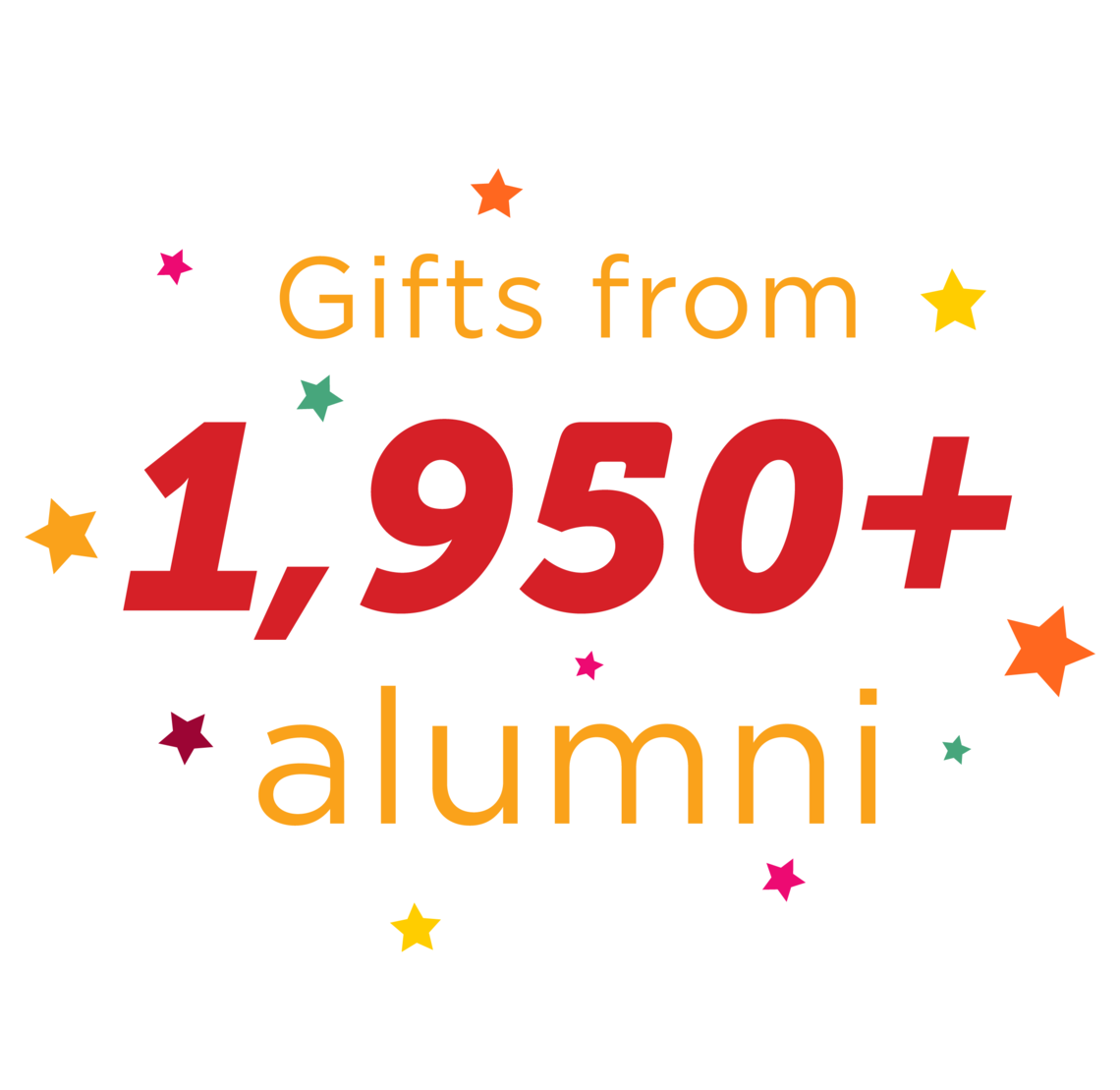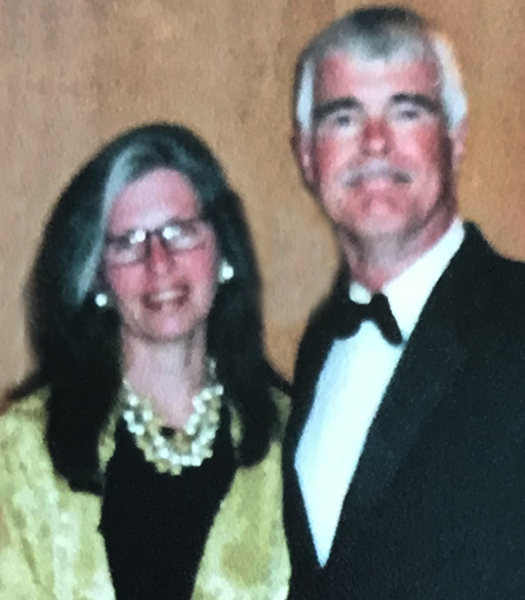 Dr. Verna Magee Shepherd (MSc '79) and Dr. John Shepherd (MSc '78, MD '81) were students during the formative years of the graduate science and undergraduate medical education programs. Their giving to the Pathways to Medicine Scholarship is rooted in fond memories and a belief in the value of education as a means for individual advancement and the betterment of society.
"We hope our support will create opportunities for students to pursue their educational aspirations,
as well as help the medical school maintain its commitment to the highest standard of teaching, research and patient care – all of which will ensure a better future of health for all."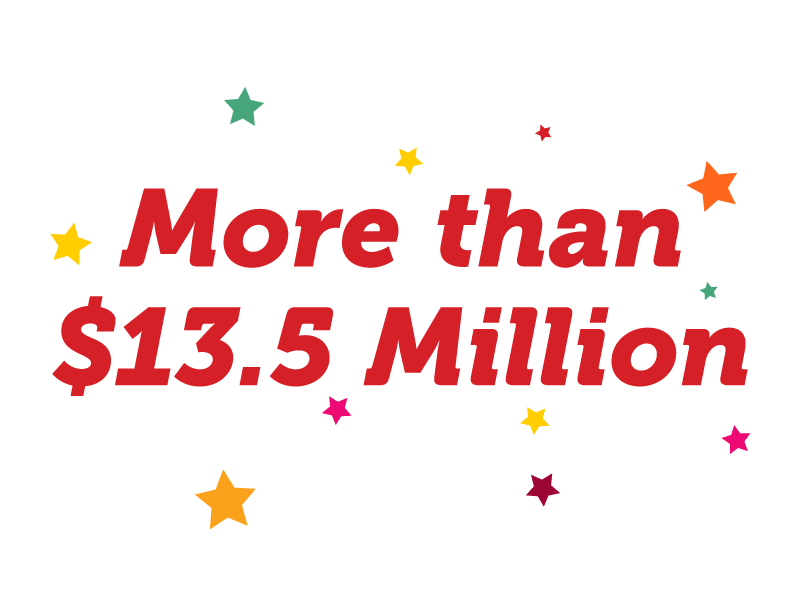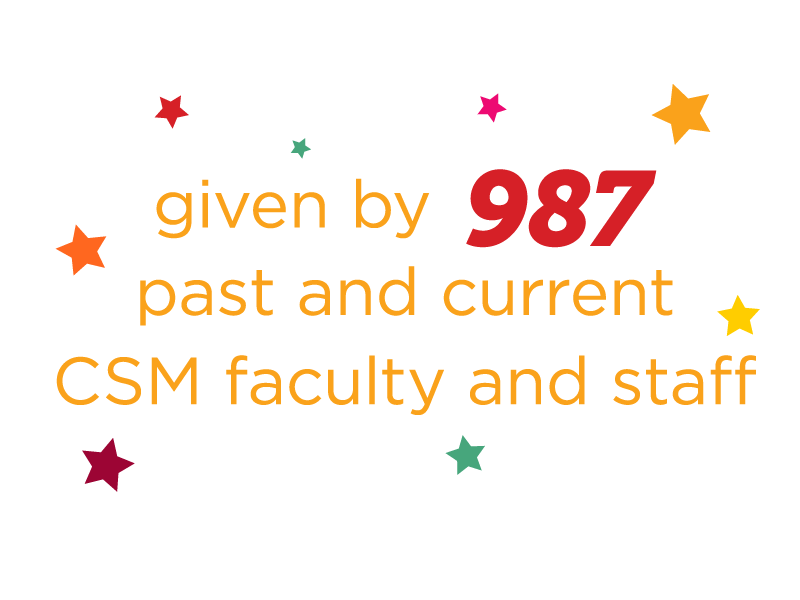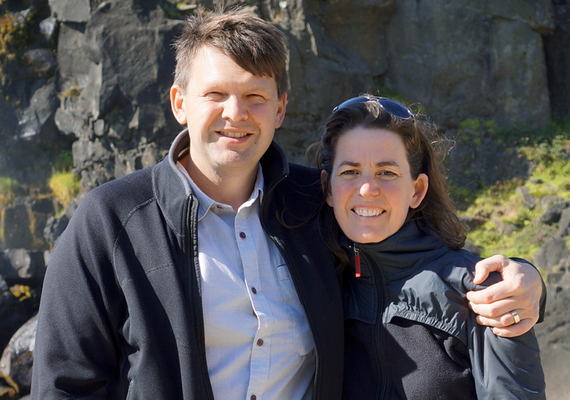 Making a difference
As members of the CSM staff and faculty, Leigh Hurst (alumni engagement specialist) and her partner Benedikt Hallgrímsson (professor, head of the Department of Cell Biology and Anatomy, scientific director of the Alberta Children's Hospital Research Institute and a member of the McCaig Institute for Bone and Joint Health) are among the many who feel a strong connection to their workplace and are motivated to make a difference. 
"We feel strongly that the University of Calgary and the Cumming School of Medicine is our community. It is natural to give back because we believe in this place, its role in society and the people who are working to make an impact."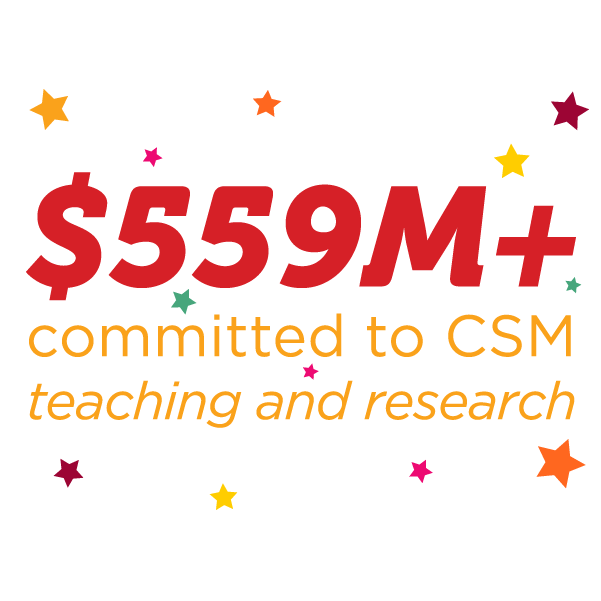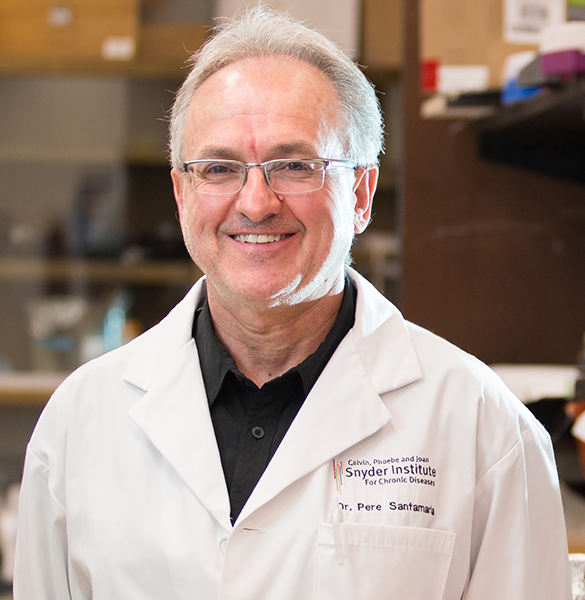 Dr. Pere Santamaria, MD, PhD, formed a billion-dollar partnership with a biotechnology company  to bring new medicines into the clinic. The monumental moment in his lifelong pursuit to help individuals with autoimmune diseases through the Julia McFarlane/Diabetes Canada Chair in Diabetes Research was possible because of a longstanding relationship with the Thomson family, and ongoing gifts from their partners the Diabetes Association (Foothills) and Canadian Diabetes Association.
"If you are always scrambling for funding as a scientist, you're forced to focus on your next grant renewal. The Chair support gave me peace of mind that helped me be less risk averse and more prone to doing things I might not have done. I was less constrained."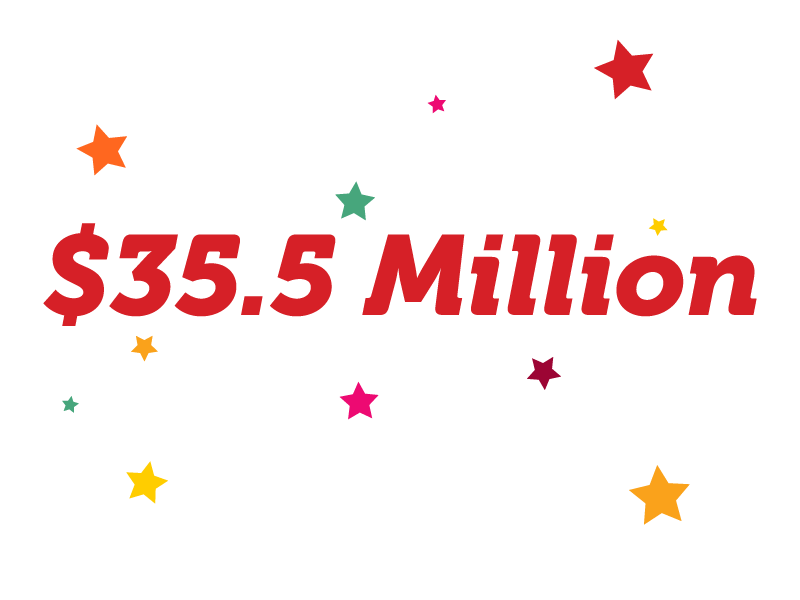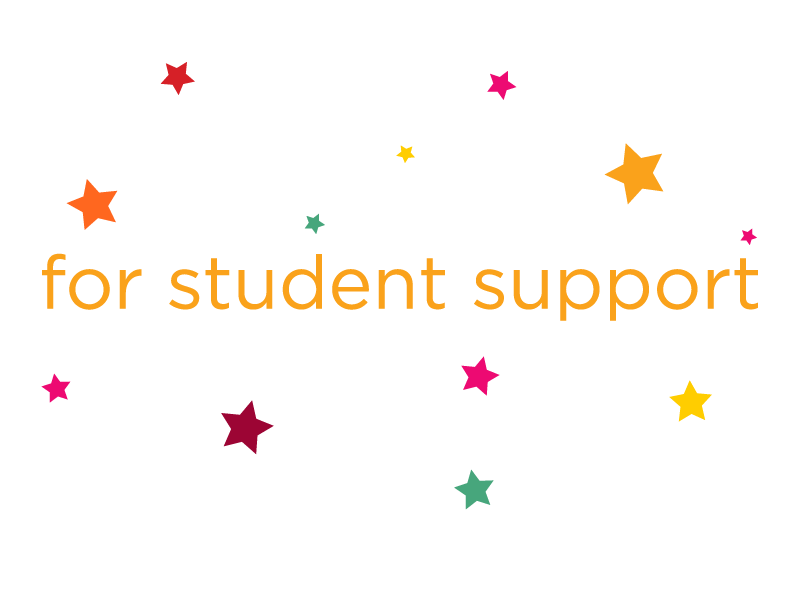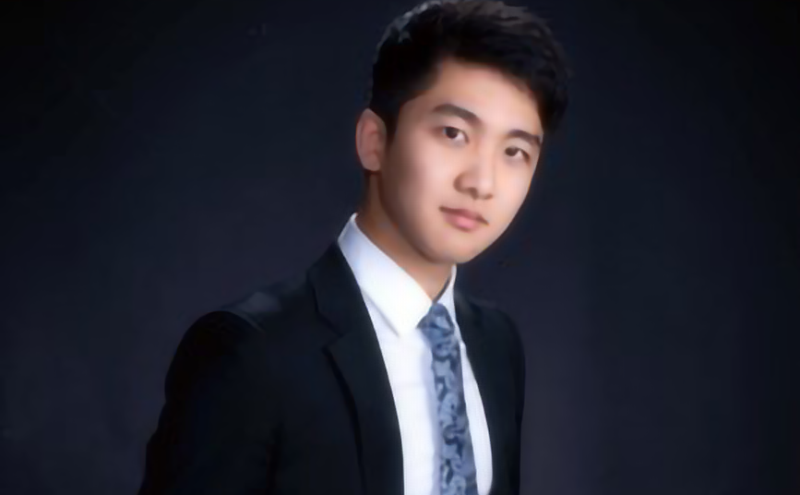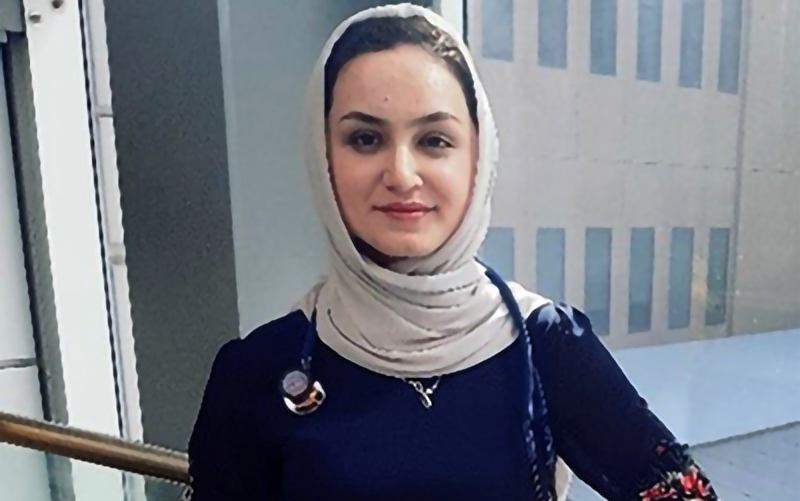 Wanjae (James) Cho, a fourth-year BHSc undergrad in Biomedical Sciences, was inspired by a lifelong mentor to make a difference as a volunteer in mental health and in Calgary's Korean community. Cho's study of cancer viruses was supported by the Diane Laflamme-McCauley Summer Undergraduate Research Award, giving him the confidence to continue his studies at the medical school for a career in psychiatry or oncology. 
"The award was an honour and integral to my work. I was able to focus more on research rather than finding another part-time job to fund my studies. I hope this generous award continues to support students like myself in the future and make differences in the battle against cancer."
Nabila Bahrami is CSM's first recipient of the Support a Med Student Award, funded by generous alumni who want to see medical students succeed without some of the financial burden. Bahrami's family came to Canada as refugees and she has overcome her own personal challenges in Afghanistan to pursue her dream of being a physician.
"My family got through these tough years by working hard and being hopeful that we could achieve the life we dreamed of. Thank you to donors for making the Support a Med Student Award available for students like myself."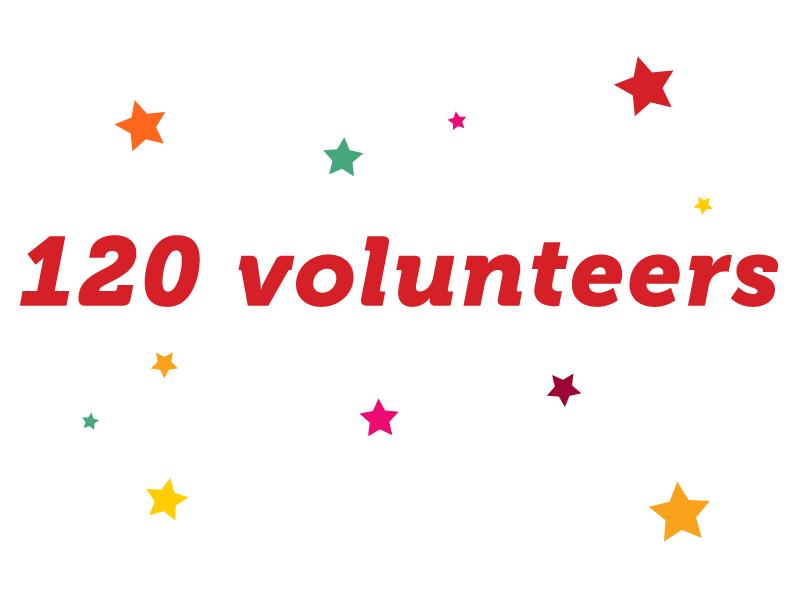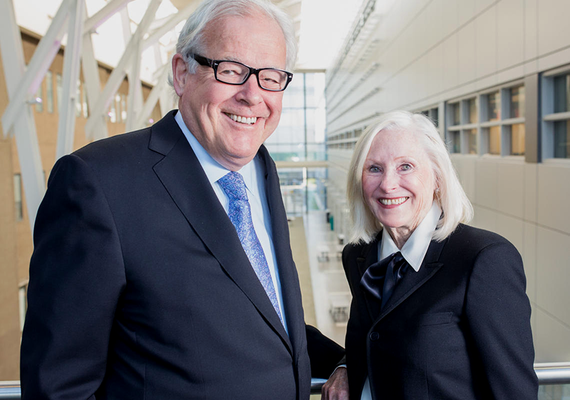 CSM is grateful to the O'Briens and all volunteers
Gail and David O'Brien, Hon. LLD '10, helped reimagine the O'Brien Institute for Public Health through a $12-million gift during campaign. But their giving goes beyond that generous donation – their time as volunteers contributes significantly to the positive impact the Institute has had. CSM is grateful to the O'Briens and all volunteers who lend their time and talent to uplift our medical school.
"We are extremely pleased by the impact the Institute has had on the health and healthcare of Albertans over the last 10 years and we look forward to the impact accelerating over the next 10. We are also incredibly proud ambassadors of the O'Brien Institute both within the University of Calgary and in the broader community."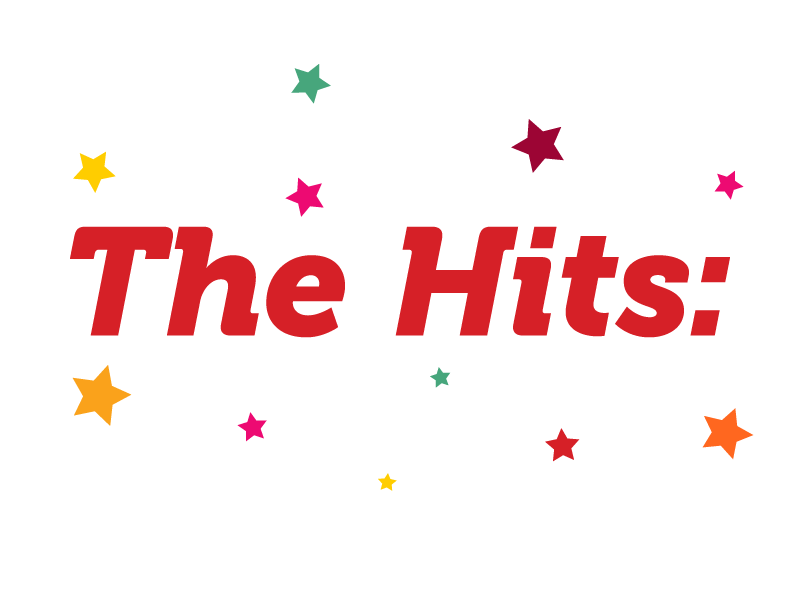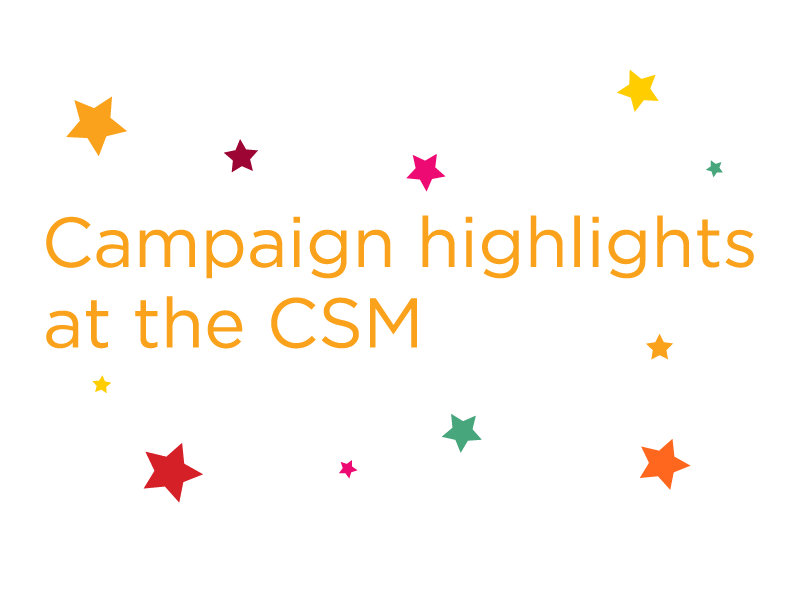 Energize saw namings of our medical school and research institutes. It bolstered our research, brought new opportunities to our students and allowed us to think big in our vision for precision medicine and precision public health. These are just a few of the highlights:
The naming of the Cumming School of Medicine
Philanthropist Geoff Cumming gives $100M to tackle some
of the biggest medical challenges of this generation.
Bringing diversity into cardiovascular health
The Libin Cardiovascular Institute developed the new CV & Me initiative,
which is already being recognized for its equity and diversity in research
and education.
Deepening our meaningful partnerships
The campaign reinforced exceptional community partnerships, including those with the Calgary Foundation, the Calgary Health Foundation (formerly Calgary Health Trust) and the Alberta Children's Hospital Foundation. Stronger together, we will continue to make an important impact on the health of our community.
Thank you
Together we have achieved an incredible, historic milestone for the University of Calgary, for the Cumming School of Medicine, and for our community. Positive, lasting transformation — fueled by the vision and involvement of so many — is well underway on campus, in our community and beyond. Thank you for your passion and participation in our shared success.