UCalgary Med News
Cumming School of Medicine
Together, we're creating the future of health.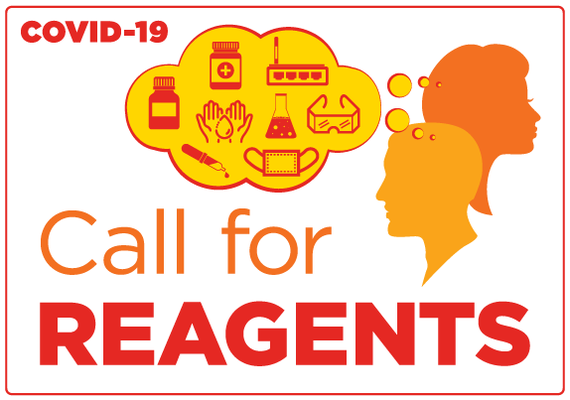 Call for Reagents
The Office of the Vice-President (Research) is co-ordinating institutional contributions for requests from external agencies for COVID-19 supplies, including reagents and personal protective equipment (PPE).
University of Calgary recommends COVID-19 vaccinations
Without reservation, research leaders and senior leadership stress the importance of being vaccinated against COVID...