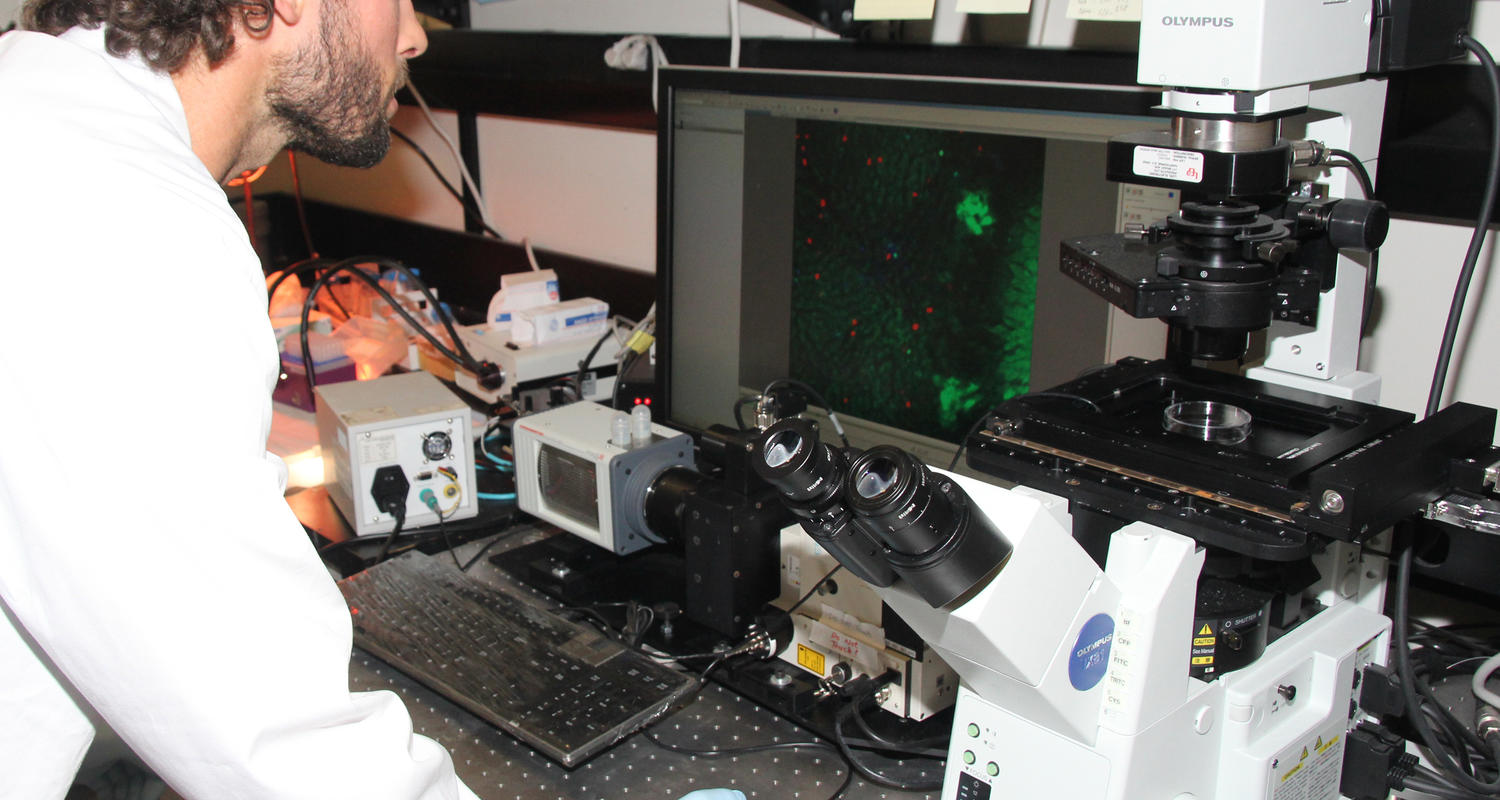 Prolonging and improving lives for those with chronic diseases
Even before the COVID-19 pandemic shined a light on the importance of research focused on infection and inflammation, chronic disease had been a quiet epidemic spreading to all corners of the world with devastating impact. The World Health Organization ranks chronic disease as the greatest challenge to human health, accounting for 68 per cent of deaths worldwide.
Three out of five Canadians over the age of 20 suffer from chronic diseases such as asthma, diabetes, multiple sclerosis, bowel diseases, neural diseases such as autism and depression. Every one of these has increased exponentially in frequency over the past few decades, causing pain and disability, diminishing quality of life and leading to death at an early age.
Led by the Snyder Institute for Chronic Diseases, more than 200 UCalgary experts from the faculties of science, kinesiology, nursing, veterinary medicine and engineering are working together to improve the quality of life for millions of people of all ages affected by infection, inflammation and chronic diseases. Through technology hubs like the Cumming School of Medicine's International Microbiome Centre, our investigators are making groundbreaking discoveries and translating them to health care practice to help individuals live longer and more productive lives.
Your support allows us to operate state-of-the-art laboratory spaces, build capacity and bring the best and brightest scientists and clinician researchers together to create the future of health in the area of chronic disease.