UCalgary Med News
Cumming School of Medicine
Together, we're creating the future of health.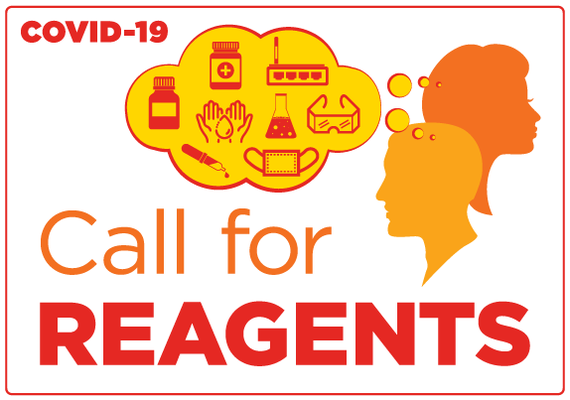 Call for Reagents
The Office of the Vice-President (Research) is co-ordinating institutional contributions for requests from external agencies for COVID-19 supplies, including reagents and personal protective equipment (PPE).
From cancer to COVID: Med school researchers may hold key to vaccine creation
Doug Mahoney re-focuses experience with viruses on urgent exploration...