UCalgary Med News
Cumming School of Medicine
Together, we're creating the future of health.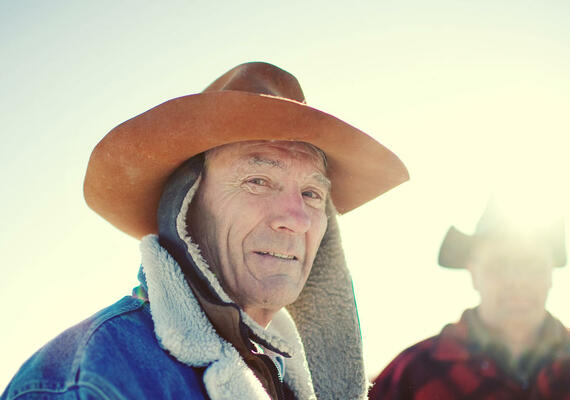 Remembering Dr. Robert (Bob) Church (1937 to 2019)
Dr. Bob Church is often described as an outstanding scientist, administrator, teacher and friend.  A founding member of what was formerly known as the Faculty of Medicine at the University of Calgary, Dr. Church was an internationally known leader and expert in transferring the technologies of genetics, reproductive physiology and molecular biology to the agricultural and biotechnology industries.
Endurance activities may lead to major health benefits for people with diabetes
Kinesiology researcher David Montero explores the role of blood volume for aerobic capacity in diabetes...