The Cumming School of Medicine (CSM) strives to create the future of health. For us, that future is precision medicine and precision public health (PM/PPH) — an individualized approach to patient diagnosis, treatment and disease prevention, and the use of emerging technologies to better enhance precision in health care.
In 2015, the CSM launched a five-year strategic plan that focused on three key areas — people, platforms and partnerships. By continuing to strategically focus on and invest our resources in these three priority areas, we're creating the ability to perform PM/PPH, which translates to improved health for the diverse populations in which we serve. Read on to learn about a few of the ways we're achieving our goals.
Organizing around our strength 
Finding and sustaining superb people is at the heart of what we do as a school; success emerges from this. We want to create the conditions that ensure our people succeed in achieving our collective goals.
Recruitment into PM/PPH positions
At the CSM, our people remain the main drivers of our success. Finding, developing, engaging and fostering excellent people will always be at the heart of what we do. Over the last five years, the CSM has allocated $3.3 million from the Cumming Medical Research Fund for start-up packages for high-profile recruitments who are essential for the development and realization of a broader PM/PPH strategy. Within the first two-to-four years of faculty appointment, these scholars were able to secure more than $24.1 million in external funding, were successful in 33 tri-council grants and obtained an additional 31 grants from other competitions. This rate is more than double the national average, and their research is improving health care in southern Alberta and beyond.
On June 17, 2014, the University of Calgary's medical school was renamed the Cumming School of Medicine to honour a $100 million gift from Mr. Geoffrey Cumming. The gift was later matched by the Government of Alberta and together, these contributions make up the Cumming Medical Research Fund.
External awards
The CSM has a faculty that we can be very proud of, and is committed to recognizing the excellence of its teachers and researchers. Our Awards and Recognition Committee provides a systematic and regular process to identify and nominate our faculty members for external awards. Since its inception in 2008, the committee has supported the submission or more than 700 nominations. Learn more about how the CSM celebrates excellence and review our recent award winners.
University of Calgary Medical Group
The University of Calgary Medical Group is made up of academic physicians who are committed to supporting the academic mission of the CSM and the university as a whole. Since creating the UCMG in 1987, the group's members have contributed millions of dollars in physician earnings to fund professional development opportunities, fellowship programs and trainee grants.

Infrastructure for impact
We recognize that attention is required to maintain an environment that supports and rewards innovative collaboration and teamwork.
International Microbiome Centre
The International Microbiome Centre (IMC) is a translational research centre designed to investigate the microbiome of humans, plants, animals and the physical environment. It is home to the world's largest germ-free lab dedicated to studying the microbiome's role in immunity and disease, and has nine technology platforms to enable microbiome research — advanced imaging and biomarker discovery; biobanking; bioinformatics; genomics; germ-free facility; mass cytometry; phenomics; proteomics and metabolomics; and real-time imagine.
Centre for Advanced Technologies
The Centre for Advanced Technologies (CAT) is the CSM's core facility umbrella. The essential technologies administered under CAT support contemporary biomedical research across diverse areas, including genomics, proteomics, bioinformatics and cellular, and medical imaging.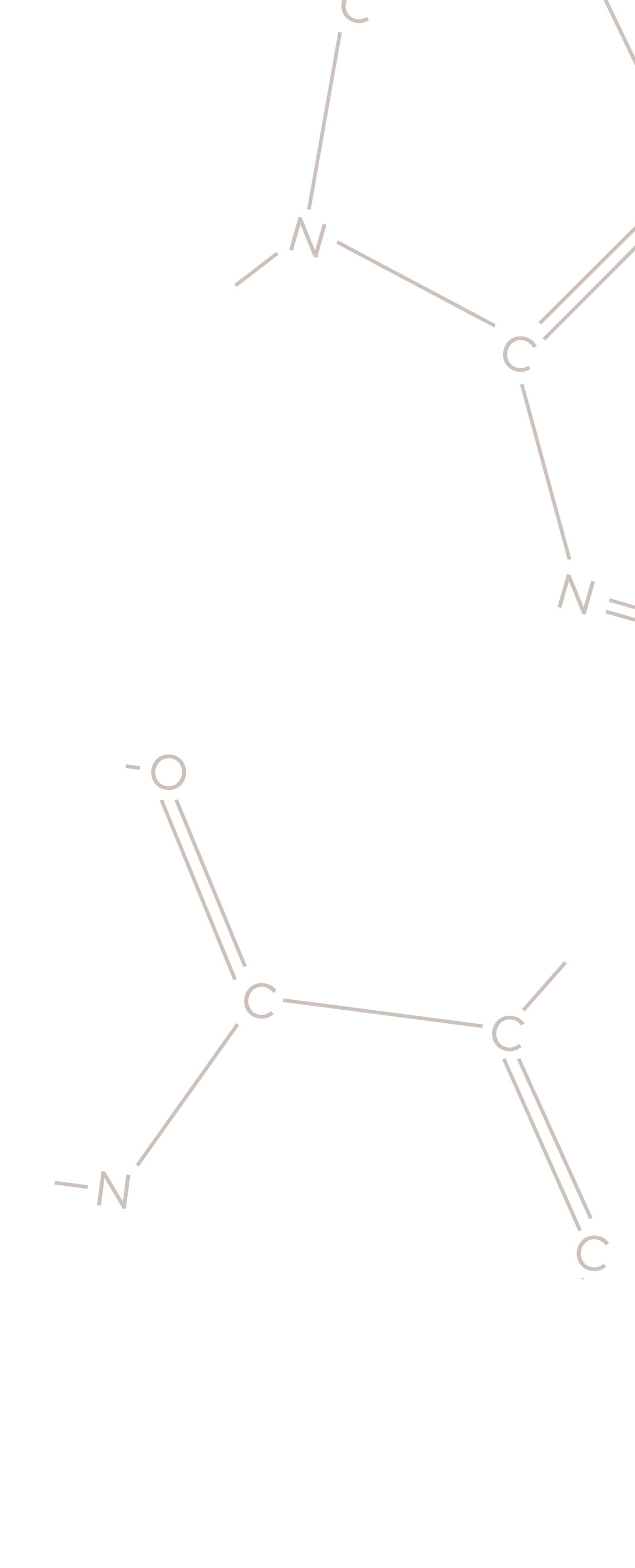 Engaging with our broader community
We ensure that excellent physicians with high-quality training, relevant to the citizens of southern Alberta, are available to meet the health-care needs of all Albertans and that research is conducted to address the long-term goal of a healthier future for all Albertans. In return, we benefit from the knowledge, support and advice of the communities around us.
Energized by partnerships
UCalgary's completion of an ambitious fundraising campaign, Energize: The Campaign for Eyes High, raised a total of $1.41 billion dollars to support research and education initiatives across campus. Responsible for more than half of the total raised, the CSM — and all our staff, students, alumni and community partners — were critical to this success. Read more about the historical campaign, our partners and how some of the funding is being invested.
Calgary Stroke Program
The Calgary Stroke Program is a collaboration between the CSM's Hotchkiss Brain Institute, the Department of Clinical Neurosciences and Alberta Health Services. The program has integrated stroke care starting with the 9-1-1 call, to treatment and rehabilitation. The program's revolutionary approach and landmark clinical trials have changed the way many strokes are treated in Canada and around the world. Learn more.