Message from the Division/Section Head | Dr. Steven Heitman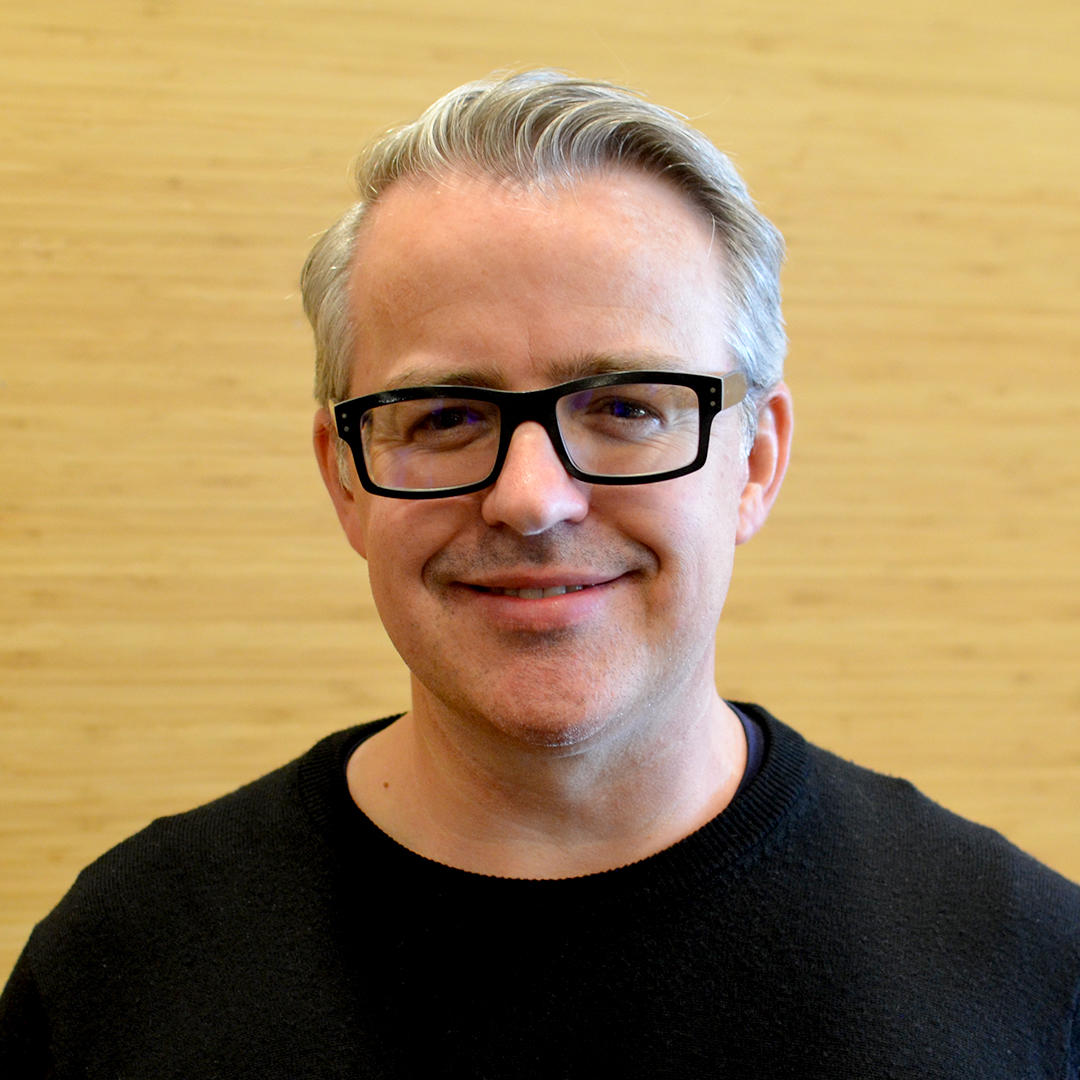 The Section of Gastroenterology and Hepatology provides comprehensive clinical consultative and academic services for all Calgary Alberta Health Services hospitals including outpatient clinics and inpatient services for gastroenterology and hepatology. The Section has expertise in all areas of gastroenterology and hepatology including nutrition, therapeutic endoscopy, motility, inflammatory bowel disease and general and transplant hepatology.
The Section provides education for all levels of learners including our PGME program training residents in gastroenterology. In addition, we have fellowship programs available for inflammatory bowel disease, therapeutic endoscopy, motility and hepatology to provide further specialist training.
Research is an important component of the Section with skilled clinician scientists investigating all aspects of the field including motility, inflammatory bowel disease and hepatology covering all pillars of research including bench based studies to population based research. We conduct a number of clinical trials including in hepatology, motility and inflammatory bowel disease.