Message from the Department Head | Dr. Jayna Holroyd-Leduc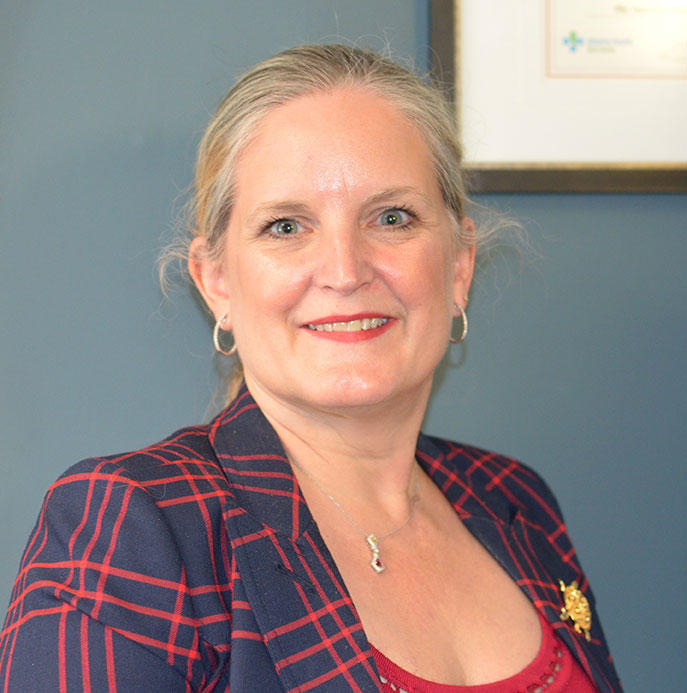 Welcome back everyone to the new academic year! Things are back in full swing including the 2023/24
DOM Medical Grand Rounds series and other teaching and learning activities. I want to welcome all the
new faculty members, residents and students to the department. We are excited to have you join our team.
I invite all DOM faculty members to join us at the Annual DOM & IMRP Annual Celebration dinner on
November 23 at the Palliser hotel – more information is provided within the newsletter. At this event, we
will be celebrating the many and varied contributions of faculty members from across the department, as
well as those of our IM residents.
You will have recently received notices from UCMG updating you on changes to their rates and
highlighting some of the benefits they provide to individual members. I also wanted to highlight the benefit
UCMG provides to the department and our divisions. The department and divisions receive funds from
UCMG annually to help support various activities and programs. These funds are used by the department
to do things like host events (e.g. the annual celebration dinner), sponsor various wellness programs/
events for faculty and residents, hold our annual DOM Health Analytic grant competition, provide matching
funds for Helios scholarships and the DOM graduate student competition, and to support the recruitment
of new faculty members. We are also using some of these funds to hire a new Quality Improvement (QI)
coordinator to support QI and process improvement work across the department, aligning with one of the
priority areas within the departmental strategic plan. Unlike other Departments of Medicine across the
country, we currently to not need to tithe our physician members to cover these important departmental
activities and programs – thanks to the funds we receive from UCMG.
I encourage you to review the fall newsletter for some departmental highlights and important
announcements. Please remember to take some time and enjoy these fall days – before winter is upon us.
Message from the Department Manager | Allison Mirotchnik
Fall is definitely in the air in Calgary, with the leaves changing colours and chillier mornings.
I would like to remind everyone (physicians and staff) to complete the AHS Our People survey by October
4th. This anonymous survey is conducted by Gallup and you should have received an email in your inbox
from them. It is an important way to provide your feedback to the organization and help identify the needs
of your local team.
With the cold weather approaching and children back in classrooms we are facing another cold and flu
season. A reminder to stay up to date on vaccination guidelines and other preventative measures. Hoping
that you are all able to stay healthy and well yourselves while supporting this challenging period for the
healthcare system.
As we embrace autumn's changes, I would like to acknowledge your dedication to mastering our new
EMR system, Connect Care. Your commitment to excellence in patient care and continuous learning is
truly impressive. I know it hasn't been an easy transition for all, and if you continue to struggle, please
ensure you access the resources available to support you.
I hope to see many of you in person at our Annual Dinner on November 23rd.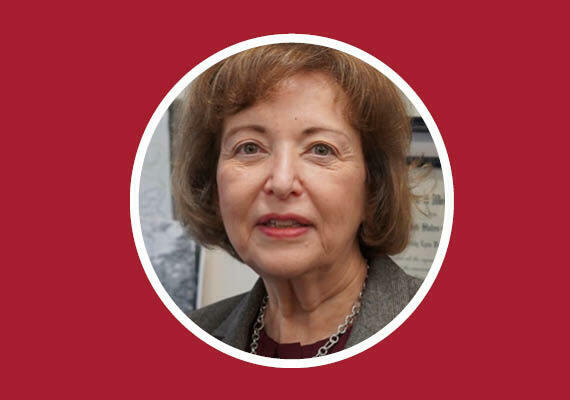 Medical Grand Rounds | December 12 2023
Update on Menopause for the Medical Specialist
Dr. Wendy Wolfman
Please register below join us on Zoom.
New Opportunities in the DoM