Message from the Department Head | Dr. Jayna Holroyd-Leduc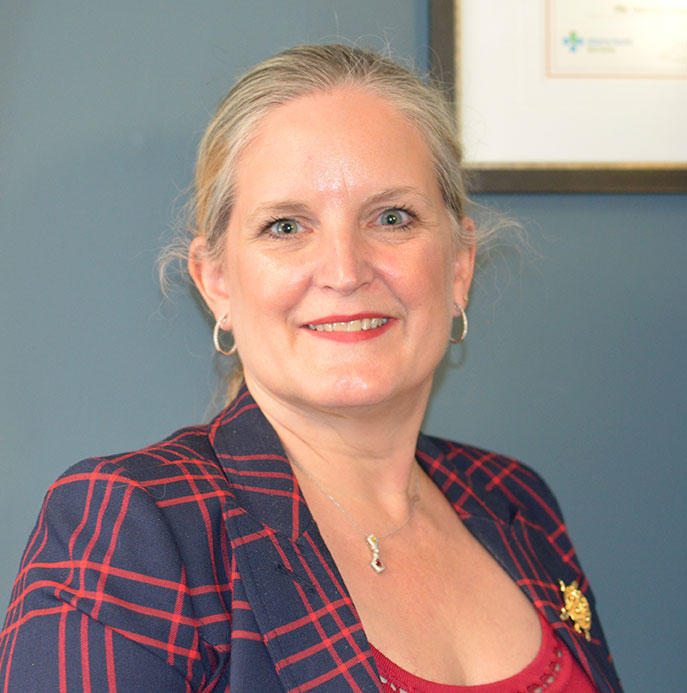 The department as a collective made significant contributions across the CARE (clinical/quality; administration/leadership; research/scholarship; education/teaching) pillars in 2022, which we should all feel proud of - we realized them together. Many of these accomplishments were celebrated at the 2022 DOM Annual awards dinner and/or are highlighted in the 2022 DOM newsletters and annual report. I look forward to seeing what new discoveries, innovations, and practice changes department members accomplish together in 2023. 
As we start a new year, my hope for all department members is that you realize progress in at least one of your career goals in 2023. Although there are many challenges facing the healthcare system, I encourage everyone to continue to focus on working to improve the things in your capacity to change and to be sure to focus some time on things that bring you energy and joy.
Please review the winter newsletter for some departmental highlights and important announcements.
Message from the Department Manager | Allison Mirotchnik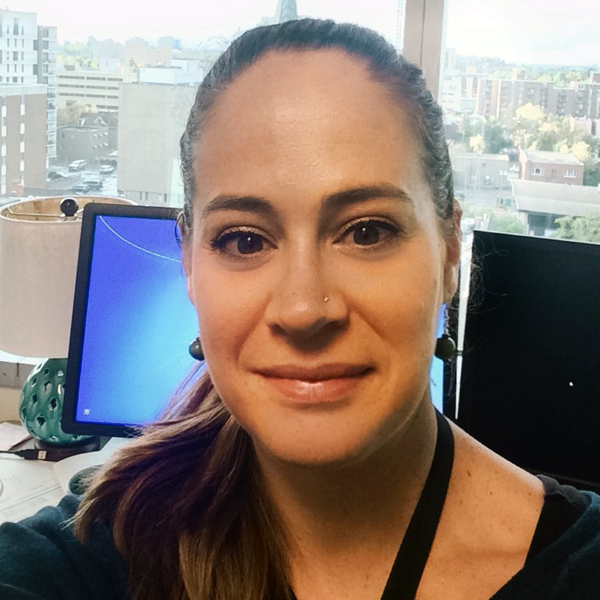 Thank you to all of you who worked throughout the holidays to ensure the essential services of the Department were maintained. It is very much appreciated, by your colleagues, the organization and especially by the patients and families we serve.

As we move past the holiday season and into the start of 2023 I am hoping that all of our Department's physicians and staff were able to find some moments to fill your cup over the last few weeks, whether with family and friends, adventuring in the mountains, or curled up with a good book. We have begun the transition away from the darkest days of the year back towards the light and I hope you are beginning to feel that shift. We will again this year be doing our February Healthy Hearts Challenge to encourage physical activity, healthy habits and foster a little fun competition, so please stay tuned for more information.

We have had a few very tough years, and I am wishing all of us an easier season ahead. I am hoping for a year where we are not called upon to be strong or resilient but rather one with space for softness, support, and ease. A year with room for creative energy and innovation inspired by possibility rather than necessity. I hope that resonates with you, and that in this New Year you feel the support of both your colleagues and Departmental leadership bolstering you towards a bright and prosperous period.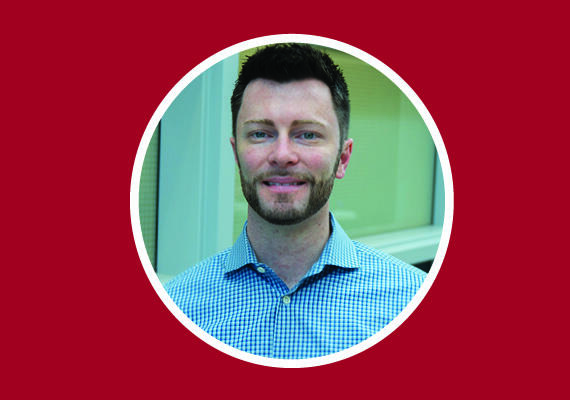 Medical Grand Rounds | April 4 2023
De-Implementation of Low-Value Care: From Theory to Action
Dr. Daniel Niven will discuss the societal importance of reducing low-value care, KT science that underpins de-implementation of low-value care, and the results of a provincial KT initiative to reduce albumin fluid resuscitation in adult critical care.
Register below to join us on zoom. 
New Opportunities in the DoM
Clinical Gastroenterologist
Section: Gastroenterology
Scope: Academic, Clinical
Close Date: March 31, 2023
Clinician Investigator
Section: Nephrology
Scope: Academic, Clinical
Close Date: April 14, 2023
Geriatrician
Section: Geriatric Medicine
Scope: Academic, Clinical
Close Date: April 14, 2023