Message from the Department Head | Dr. Jayna Holroyd-Leduc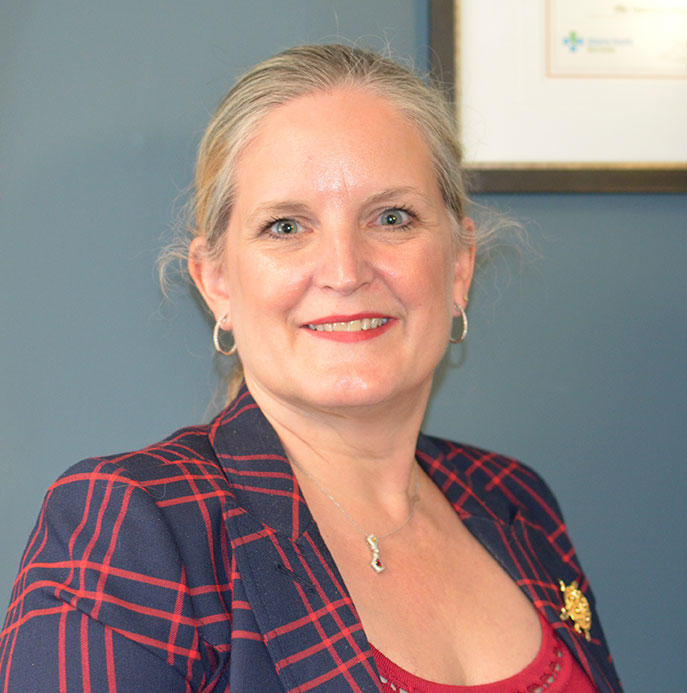 I want to take this opportunity to once again thank everyone for all your many and varied contributions to the Department and to the provision of health care within the AHS Calgary zone. As a collective, we continue to improve the health and wellness of Albertans (Canadians).

I want to welcome all the new faculty members and residents to the department. We are happy you have decided to join our team, and I look forward to meeting and working with you in the coming months. We will be having a DOM New Faculty orientation in the afternoon of September 2026 at the zoo. It will provide information specific to the department, and is an opportunity to meet departmental faculty and leaders. We encourage anyone recruited since 2020, who has not attended a previous DOM orientation, to attend.

Please mark your calendars and plan to attend the DOM & IMRP Annual Celebration dinner on November. We will be sending out a request for DOM annual award nominations in the coming weeks, so please consider nominating a colleague(s) deserving of recognition for their contributions.

I encourage you to review the Summer newsletter for some departmental highlights and important announcements. Please remember to take some time and enjoy the long warm days of summer while they last.
Message from the Department Manager | Allison Mirotchnik
Welcome to Summer! I hope that each of you are able to find sometime over the warm weather months to take a break from work and enjoy some vacation time. It is so important to disconnect and recharge our batteries once in a while.

Things seem to be busier than ever, and resources tight. The administrative team is working hard to shuffle and manage resources so we can provide the most support possible to the clinical front lines. I certainly have been appreciating recently how hard all of our team members, both physicians and staff, have been working to keep quality patient care at the forefront of all we do.

Congratulations to all of our sites. The entire Department of Medicine is now live on Connect Care. What a huge transition and a massive amount of work and change management. While there is still lots of work and learning to be done until processes are finessed and people are truly comfortable with the system, there have been so very many hours of effort, tears shed, frustrations vented, high fives and celebrations to get us where we are today. Amazing work everyone.

As always, please reach out to me at anytime if you have any questions or concerns that I may be able to help with.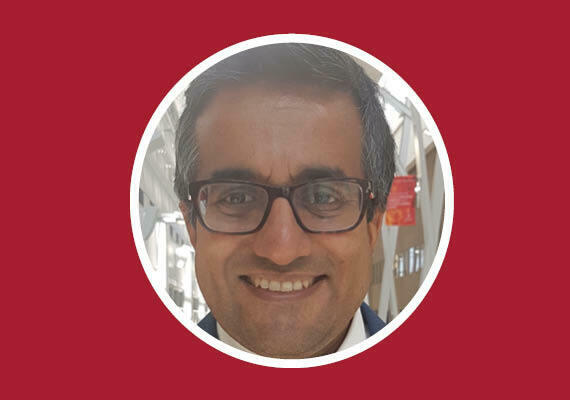 Medical Grand Rounds | December 5 2023
'Dysautonomias': Approach and Management
Dr. Satish Raj
Combined Cardiac Sciences and Medical Grand Rounds, please register below join us on Zoom.
New Opportunities in the DoM