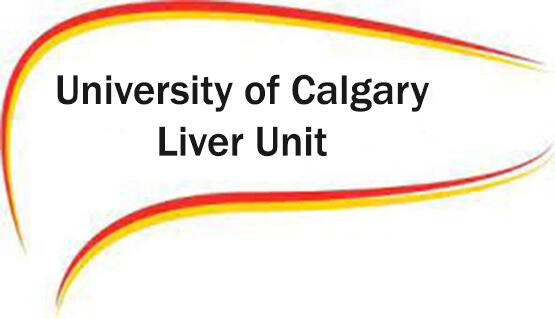 The Calgary Liver Unit represents a unique set of capabilities which include proven successes in the areas of research, education, and clinical patient care. The Liver Unit is comprised of general and transplant hepatologists who are committed to excellence in patient care and to the translation of research to the clinical arena. The Calgary Liver Unit has several clinician-scientist members with major time commitments to basic bench science research with areas of interest which encompass the innate immune response and hepatic inflammation, chemokines and leukocyte trafficking, dendritic cell biology, the neurobiology of liver disease, cardiovascular complications of liver disease, and viral hepatitis. The other hepatologists in the Calgary Liver Unit have major focuses in clinically based research, including clinical epidemiology and health outcomes with regards to patients with liver disease (with a specific interest in viral hepatitis and liver fibrosis), non-alcoholic fatty liver disease, liver transplantation and liver cancer. This group of hepatologists have created a large and well-developed General Hepatology Clinic that is supported by multidisciplinary specialized hepatology clinics in the targeted areas of viral hepatitis, fatty liver disease, primary sclerosing cholangitis, liver transplantation and liver cancer.
The Liver Unit serves a referral base of over 2 million people and its' well organized clinical infrastructure, large patient referral base, and streamlined approach to the care of patients with various forms of liver disease has allowed the Hepatology Group to attract a large number of clinical trials to Calgary, thereby providing our patients with the latest and most advanced therapeutic options for the treatment of liver disease. Current clinical trials at the University of Calgary include those involving patients with Hepatitis B and C, liver cancers, Non-Alcoholic Fatty Liver Disease, and Autoimmune Liver Diseases.
The combination of our wide spectrum of basic and clinical research expertise, coupled to an outstanding history of accomplishment and excellence in a variety of areas concerning the understanding and management of liver disease from the "bench-to-bedside", is unique to Canada and provides the foundation for increased international recognition for the Liver Unit.
The University of Calgary Liver Unit conducts research in both clinical trials and investigational projects.