Message from the Division/Section Head | Dr. Jennifer MacRae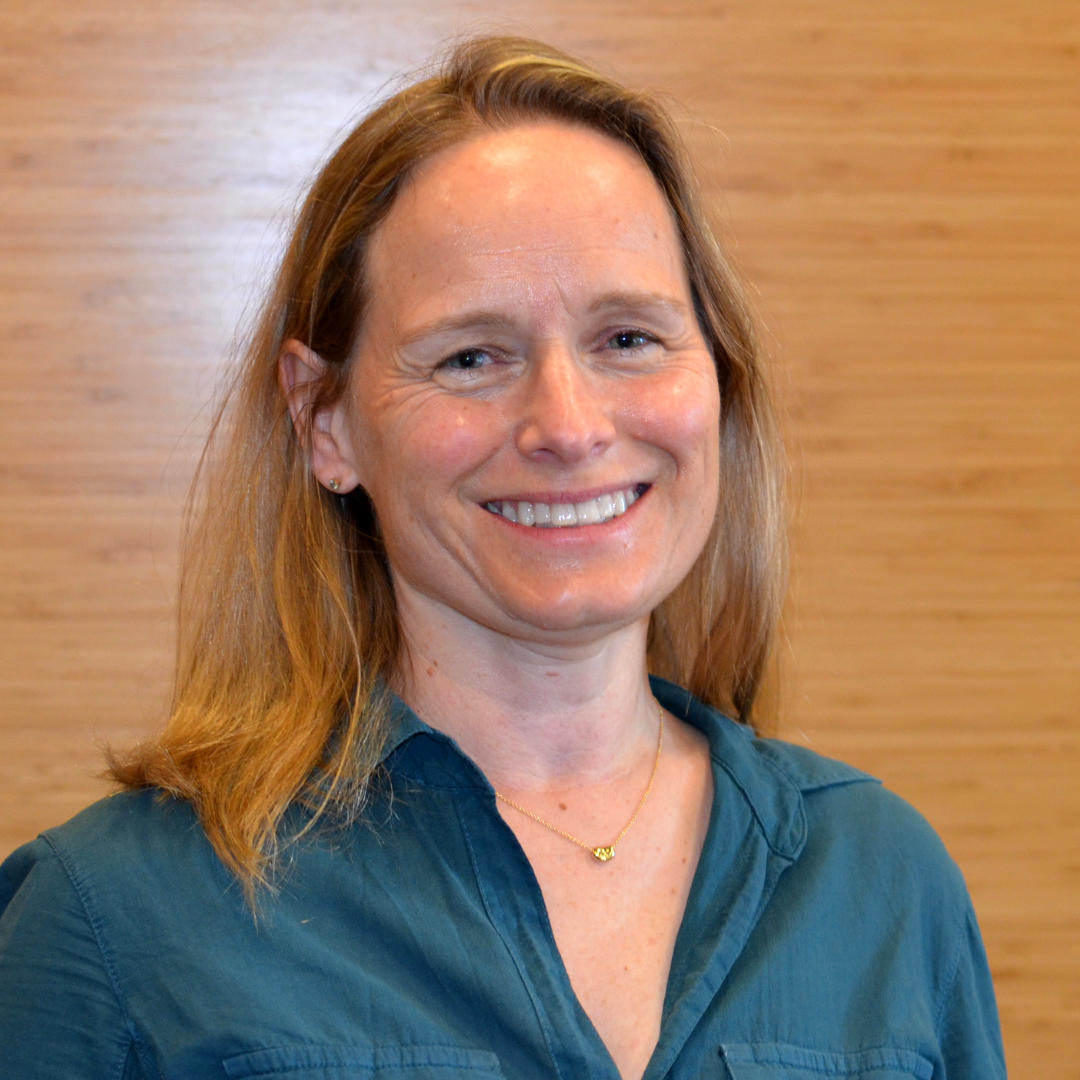 The Division of Nephrology are leaders in kidney medicine, research and education, we provide integrated kidney care to improve quality of life and outcomes for our patients and their families using innovative, and collaborative strategies. The Division encompasses a diverse group of individuals all of whom are united by the drive to improve the lives of people living with kidney disease. In addition to providing excellence in
clinical care, our group is engaged in research activities ranging from sex and gender influences, shared decision making, acute kidney injury, creating kidney organoids and innovating new COVID therapies.
Over the past year there have been many successes for the division across the CARE pillars including increased numbers of people living with a kidney transplant and living with home dialysis, the successful engagement of new students in the field of nephrology research (summer and graduate students), successful tri council funding accomplishments and creative responses to COVID driven changes in medical care.