Message from the Vice Chair | Dr. Karen Fruetel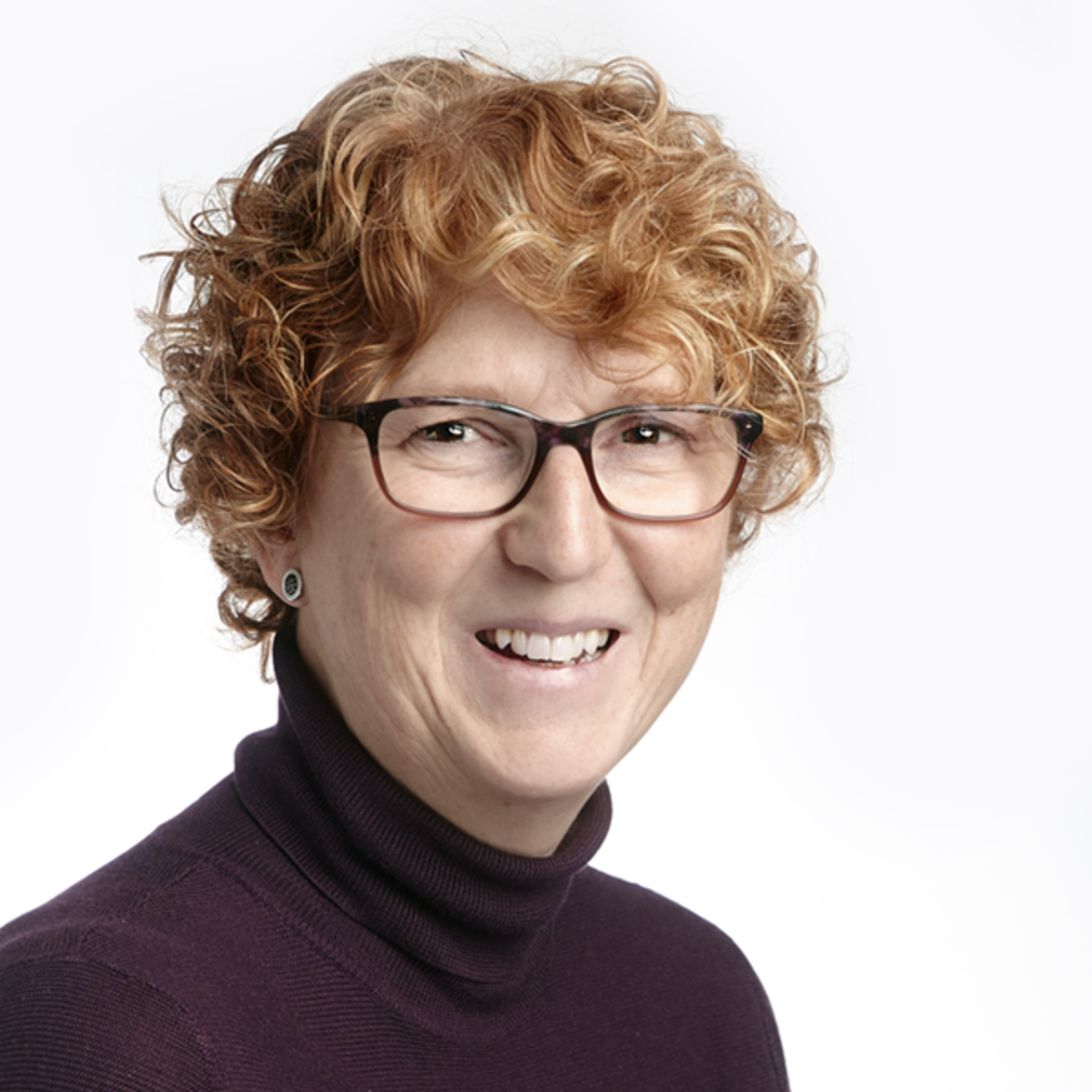 About the Office of Education
The Office of Education is committed to making the Department of Medicine a leader in Teaching, Education and Medical Education Scholarship.  Our vision includes all members regardless of their clinical or academic profile.  If you have an interest or passion for education, we are here to help!
Who we are
The Office of Education was created in 2016 to foster educational excellence, promote educational scholarship, and provide support to the educational programs in the Department of Medicine. The Office of Education is advised by the Department of Medicine Education Executive Committee which is comprised of education leaders and program directors in the Department and meets on a recurring basis to discuss how we can continue to enhance the quality of education within and beyond the Department. Within the Department, this includes the Internal Medicine clerkship as well as the core Internal Medicine and medical subspecialty training programs that train over 150 residents annually.
What we do
The Office of Education offers services that provide value to members to foster excellence in teaching and advance education scholarship, including:
We are always looking for ways to create value-add services and supports to Department of Medicine members involved or interested in medical education, so reach out to us directly or provide feedback.